Louie Spence Plays Pants On Fire!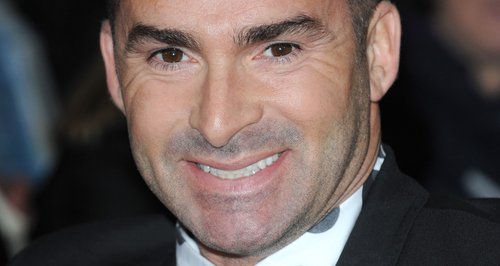 Louie's turn to get his hands on our pants!
Louie Spence was one of the original Spice Boys so he's had a good rummage through Emma's pants... But what about Jamie's? He'll have to lie convincingly if he wants to get his hands on those!