Matt Le Blanc On Heart Breakfast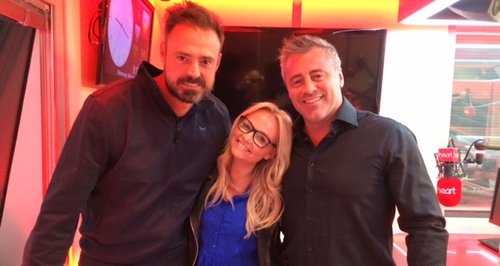 This week one very special Friend popped in to see Jamie Theakston and Emma Bunton - Matt LeBlanc!
Nobody ever calls him that though - to us he's Joey! So, who's on Joey's laminated list, will we EVER see a Friends reunion and how YOU doin'? Have a listen to find out..