The Script On Heart London Breakfast!
14 July 2017, 04:49 | Updated: 14 July 2017, 05:04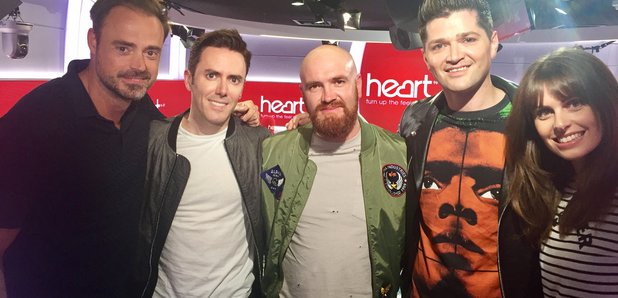 The Script's new single is out today
It's called Rain so we spent a long time coming up with a game for them to play. After hours of brainstorming we came up with - The Rain Game! Genius!
Can the boys identify our rain-based songs including their own? Let's find out!!