WATCH: Ant & Dec Play Pants On Fire!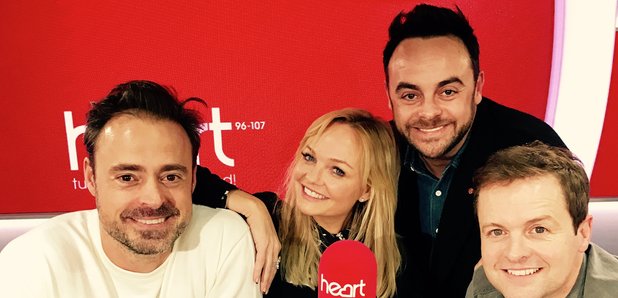 Ant & Dec try to win some pants for the camp!
Ant was never meant to be in Byker Grove, Dec once woke up naked in a hotel corridoor and Ant had to shave all his hair off for a bet. All totally plausible "facts" but only one is true!