WATCH: David Walliams Plays Pants On Fire!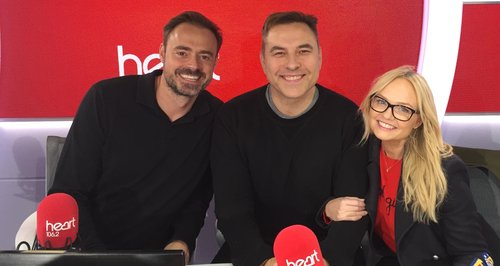 Just what happened when David met Prince?
David Walliams has had his eye on Jamie and Emma's pants for ages so today his dream came true! Does he understand the rules of the game though? Computer says no!
You might want to turn the volume down a bit for this one!