WATCH! Davina McCall Gets Hands On With A Hunk!
11 January 2018, 12:21 | Updated: 19 October 2018, 19:26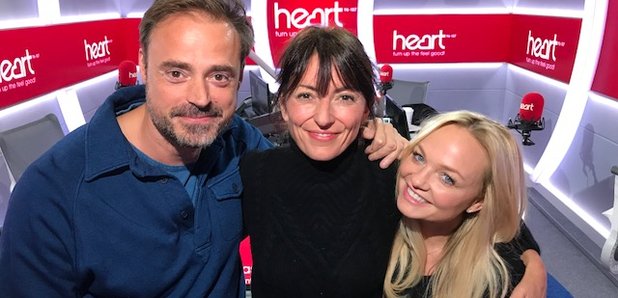 Things got a little steamy in the studio when Davina McCall came to visit...
It's always fun when Davina swings by, and this time was no different.
Promising to get you 'Toned in 10', Davina's new fitness DVD is the must-have item for anyone on the New Years resolution hype. And after 14 fitness DVDs, it's fair to say that Davina knows a thing or two about being fit, but can she identify the muscles by their proper, Latin names... and on a body builder...blindfolded?
Okay our go next time!