WATCH: Davina McCall Plays Pants On Fire!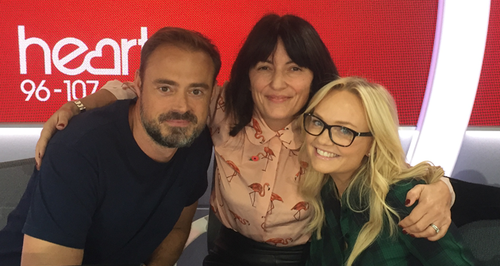 Heart Breakfast House, this is Davina!
She's brought us some massive TV shows but can Jamie and Emma get their massive pants on Davina?
Please don't swear Davina, here are some of your best bits..!
We just need to see that dancing one more time!