WATCH: Geri Halliwell Plays Pants On Fire!
20 June 2017, 10:39 | Updated: 3 July 2017, 05:38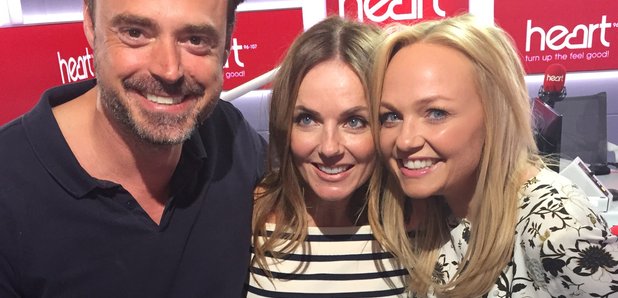 You wouldn't believe what she's been up to!!
When she's not recording a new single (inspired by her friend George Michael), Geri can be found jamming with Ronnie wood, sharing gigre cake with Ed Sheeran and rubbing soil all over herself! They could all be true but only one of them is. Which one do you think?
We love this story she told us about her son, Monty and our Emma Bunton's birthday!