WATCH: Harry Styles On Heart London Breakfast!
20 July 2017, 05:12 | Updated: 20 July 2017, 08:19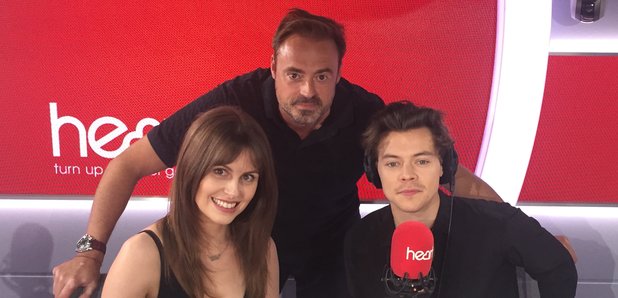 Ever fancied a date with Harry Styles?
He's got a good idea of what he'd cook for you, what time he'd head to bed and whether he'd want to be on a film set the next morning!