WATCH! J Law Fan Girling Over Baby Spice Is TOO MUCH!
1 March 2018, 12:10 | Updated: 1 March 2018, 12:46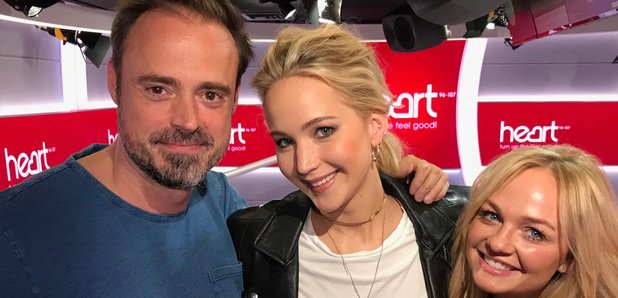 J Law might be one of the biggest movie stars in the world, but she's literally ALL of us when it comes to Baby Spice.
If you didn't already love J Law enough, she's gone and out done herself again, and we're totally smitten.
If she's not talking about how much she loves chips (we draw the line at saying 'fries', we love you J Law, but we love being British more), she's being an activist and speaking out about the #TimesUp movement, and now, she's fangirling over Baby Spice.
We. Can't. Deal.
J Law is literally all of us.