WATCH: Jada Pinkett Smith On Heart London Breakfast!!
26 July 2017, 06:00 | Updated: 26 July 2017, 07:47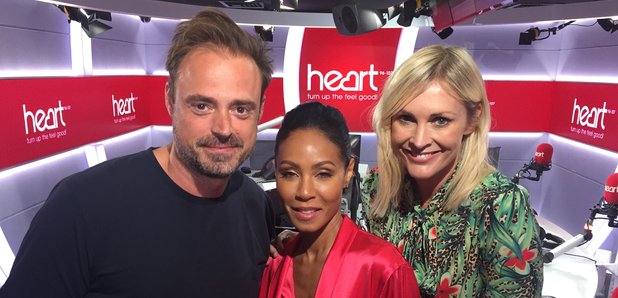 Jada takes a trip to the Heart Breakfast studio!
If you're looking for a film to take your granny to see it's probably not Girls Trip|! Jada Pinkett Smith explains why raunchy is her thing, why her and Queen Latifah are such good mates and what she does to Will Smith every year on their wedding anniversary!