WATCH: James Arthur Plays Pants On Fire!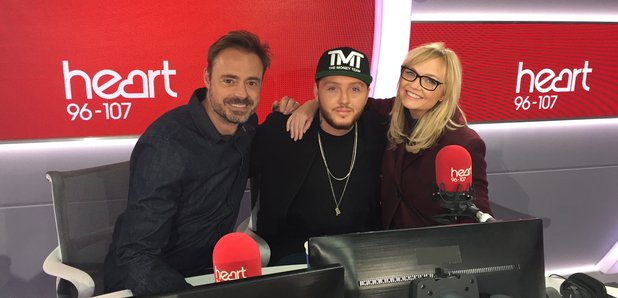 What's James Arthur been up to?
James Arthur's been busy working on a new single and looking forward to the Brits but he had a bit of time to pop in to Heart Breakfast to win himself some pants! See if you can work out which one of his "facts" is a lie!