WATCH: James McAvoy Plays Pants On Fire!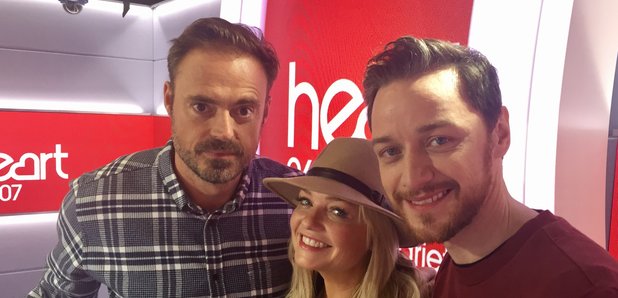 In his new film, James plays a character with 23 different personalities. For Pants On Fire he just needs one, but he has to lie convincingly!
So what do you think? Did James get knocked out during a game of Tequila Slaps (not recommended!) by an X Men colleague, did he break his hand by punching a metal door on set or was he personally selected to play Charles Xavier by Sir Patrick Stewart?