Emma Bunton Reveals To Katy Perry The TRUE Meaning Behind Zig-A-Zig-Ah!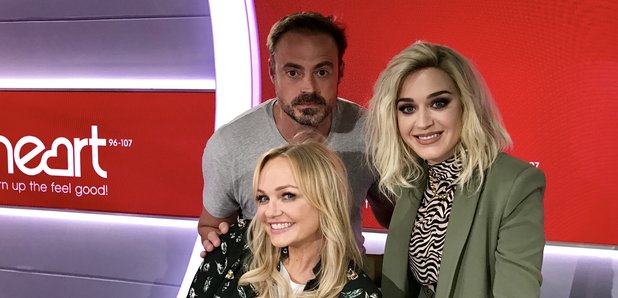 It's the question we all wanted to know the answer to!
Finally, Emma revealed exactly what that classic lyric 'Zig-A-Zig-Ah' really means as we quizzed Katy Perry on her lyrics knowledge! We wouldn't mind these two on our pub quiz team for the music round... we're taking note. Watch the video to find out!
Katy's here in London ahead of the Brits and joined Jamie and Emma on Heart Breakfast to give us the lowdown on all things Brits!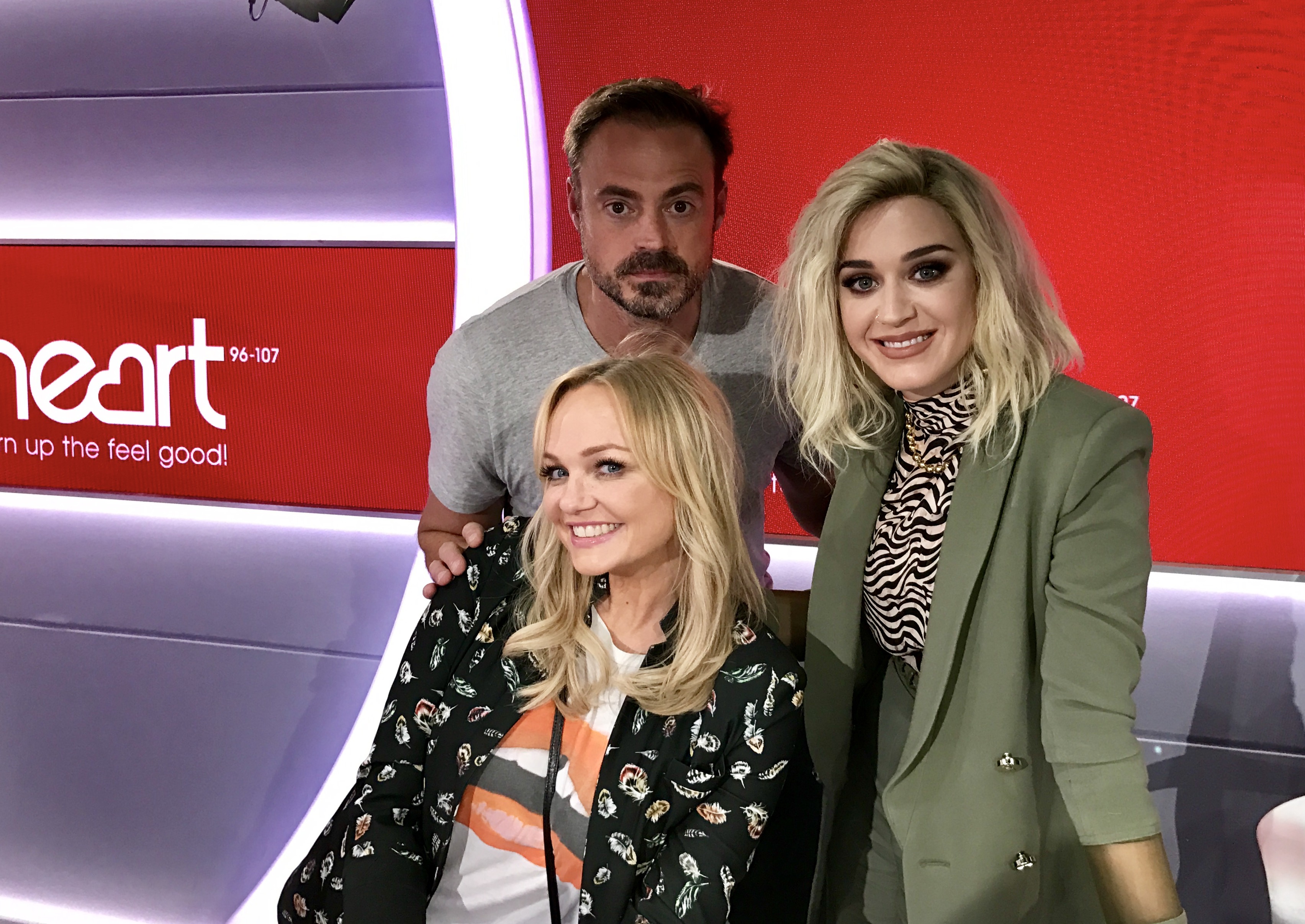 We're really looking forward to her performance but the first time she was there it didn't go quite so smoothly!
Her new single 'Chained To The Rhythm' is out now and you can listen back to our full chat with Katy on the Heart app.