WATCH: Matt Terry On Heart London Breakfast!
21 July 2017, 08:00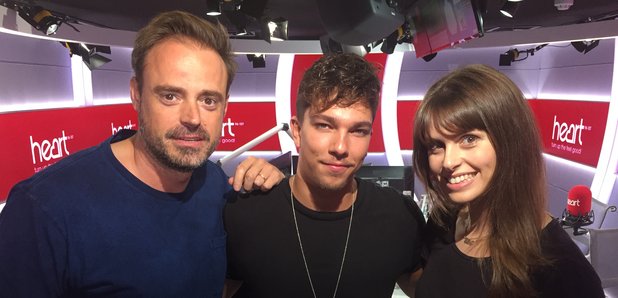 Your X Factor winner Matt Terry is back!
He's teamed up with Enrique Iglesias and Sean Paul for a new single, Subeme La Radio which is out today.
Everything sounds better when it's said in Spanish (and by Matt Terry!) so we thought we'd put his linguistic skills to the test! Estupendo!