WATCH: Sienna Miller On Heart Breakfast!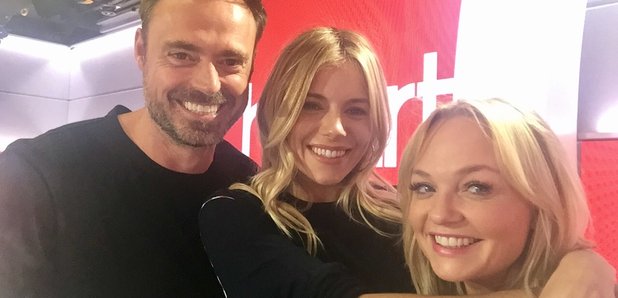 Sienna Miller's an actor, fashion designer and model...
She also sang backing vocals for David Bowie, raced the country's number 1 skiier and had a bit part in Home Alone! Or did she? Sienna Miller - your pants are on fire!!
We HAD to ask her who's the better kisser - Bradley Cooper or Ben Affleck?