We Want To Know The Songs You Love!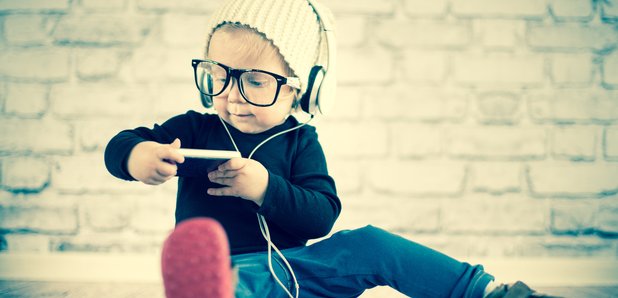 Got a tune you can't stop humming? Then we want to hear from you!
Help us turn up the feel good even more and have your say on the songs we play!
Simply listen to the following song clips, rate them, and you could win! There's £500 cash up for grabs and you'll be entered into the draw just for taking part. We're sure you'll find lots of things to spend that on and treat yourself!
Speakers up? Headphones on? Let's go!
Take the survey by 23.59pm on Monday 6th March 2017 to be in the draw, and we'll pick a winner on Tuesday 4th April 2017.
For further terms and conditions please visit http://www.heart.co.uk/terms-conditions/competition/
Taking the survey involves streaming music; if you're not using wi-fi, data charges may apply.