The Top Ten Most Re-Watched Movies EVER
14 July 2017, 16:08 | Updated: 15 July 2017, 10:15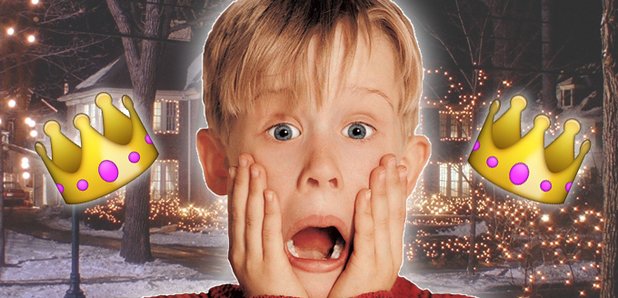 These are the films we never get tired of.
From 'The Titanic' to 'Mean Girls' there are always some movies you never get tired of watching over and over again, so which movies are the ones we can't seem to get enough of?
1: The Titanic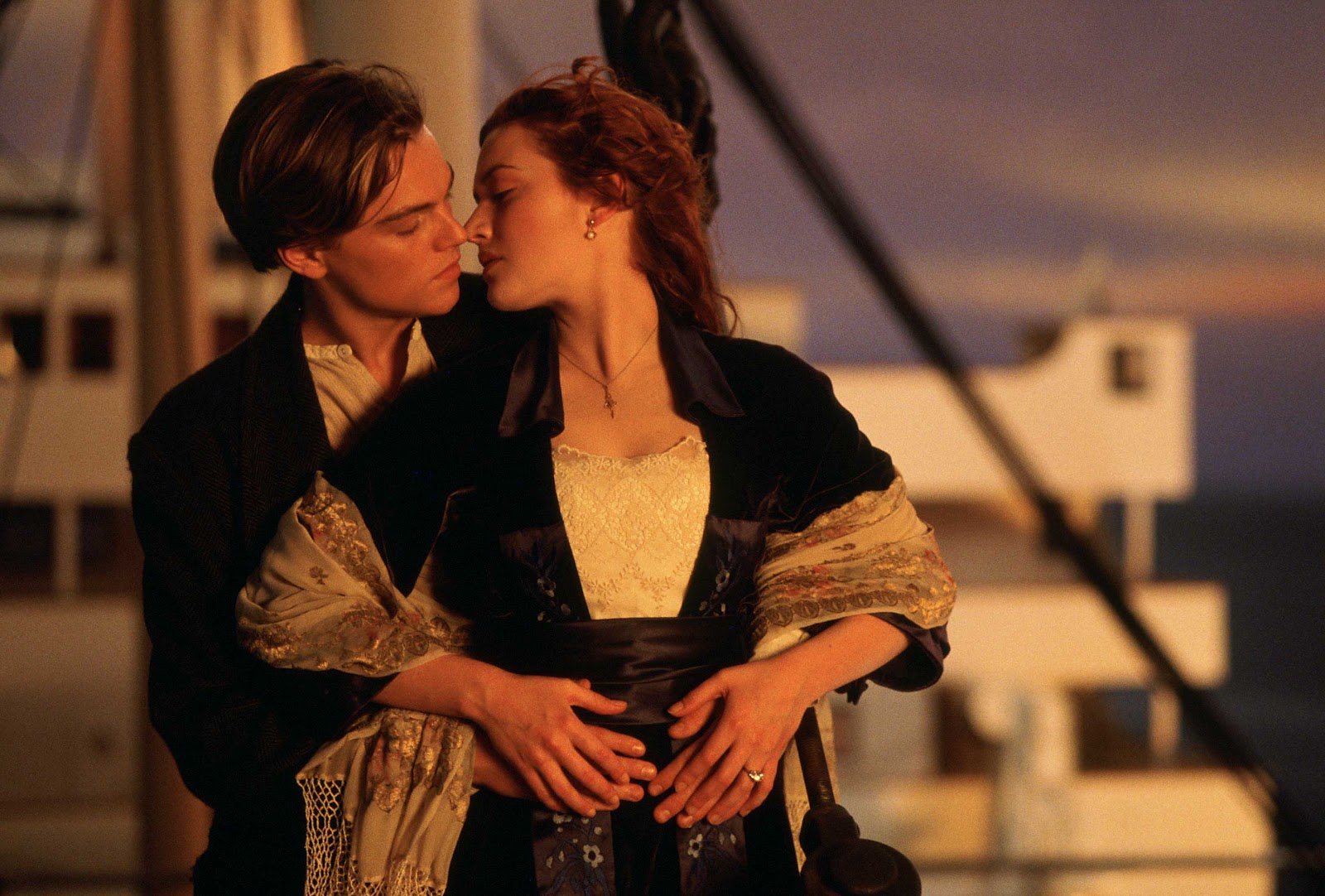 Who wouldn't want to see a young Leonardo Dicaprio? No matter how many times we watch this iconic love story we always find ourselves left in tears, although others will find themselves desperately shouting at Rose to share the floating wreckage with Jack. I don't think we'll ever be able to get over his tragic death any time soon.
Read More: Top 20 Biggest Tearjerker Movies
2: Dirty Dancing
"No one puts baby in the corner" and we certainly won't be leaving this one in the corner as it's probably in your DVD player right now. Dancing, holidays and romance, this coming of age film has everything to make you want to re-watch it over and over.
3: Grease
The all singing, all dancing musical will have you saying "tell me more, tell me more" every time you see it.
4: Forrest Gump
The ultimate feel good movie, if you're ever felling glum then there's no better cure than popping this on and having your spirits lifted by the lovable character of Forrest.
Read More: 10 Movies For the Weekend That Will Leave You Feeling Really Good
5: Back to the Future
Our favourite 80's film, Back to the Future is one of those films we could watch on TV during every lazy Sunday whether it's on in the background or our complete attention is focused on Doc Brown's super cool DeLorean.
6: Home alone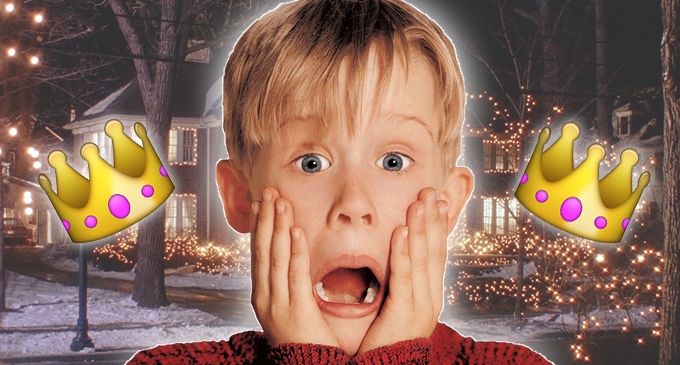 A festive favourite that will leave the whole family in stitches, Home Alone is a slap stick comedy that follows that tale of a boy accidentally left at home when his family goes on holiday for Christmas.
7: Mean girls
The hilarious comedy follows teenager Cady (Lindsay Lohan) as she attends a typical American high school and gets caught up with the plastics – the school mean girls led by queen bee Regina George (Rachel McAdams), and we'd be lying if we said we didn't love every second of it.
8: Shawshank Redemption
An inspiring tale of redemption, no matter how many times you watch the heart warming film it will always fill you with hope.
9: Pretty Woman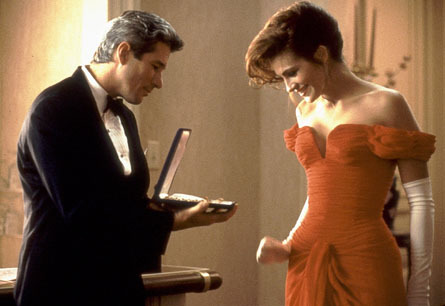 Julia Roberts, plenty of shopping and a happy ending, Pretty Woman has everything necessary to be the perfect re-watchable RomCom.
10: The Notebook
Rachel McAdams and Ryan Gosling star in this love story that will inevitably leave you reaching for the tissues, even if it is the 20th time you've watched it.