Go Floor It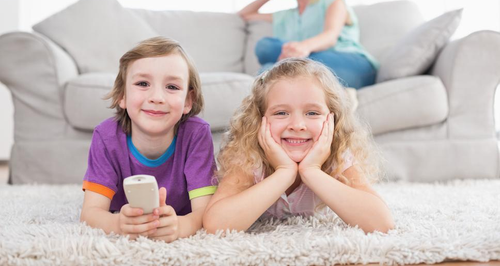 Go Floor It's mission is to help you discover your perfect new floor. Sounds straightforward, right?
You need a new floor and you know your budget, now just pick a style and colour then tick it off your to-do list...it's not necessarily that simple.
At Gofloorit they think that finding your perfect new floor starts with understanding how you live with and use that floor. Easy clean, pet friendly, hard as nails or soft and gentle?
Choosing the right type of floor is as important as selecting the right colour and style. They help you make good, informed decisions. They don't want you to buy just any floor - but the perfect floor, one that works for you and helps keep your home a very happy place.