Maaya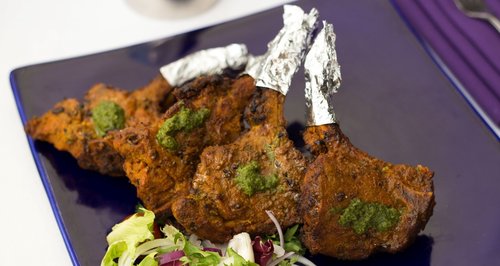 Mayaa are an independent restaurant in the heart of Milton Keynes and they believe in providing a first class experience for their guests.
Their experienced chefs have mastered a menu that takes inspiration from generations of traditional family cooking and travel through the bustling street bazaars of India. Using only the finest and freshest ingredients and spices, each dish on Maaya's menu carries its own story of origin.
Today, these dishes are delivered to you to taste, experience and enjoy. They have created a relaxed and friendly environment where they are committed to excellent customer service to ensure they deliver the perfect experience with each visit.
To complete your visit to Maaya, their bar offers an extensive range of carefully selected wines, champagnes, spirits, vintage beers and over 25 varieties of whisky, plus classic and contemporary cocktails.

Find them on Facebook and Twitter