Milton Keynes College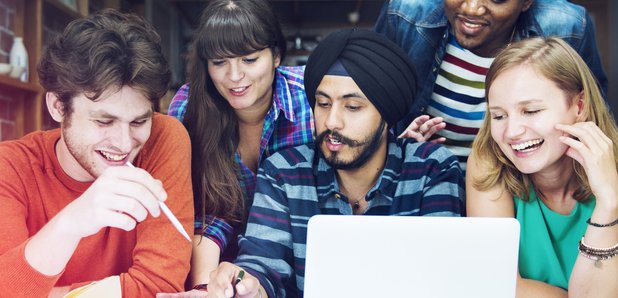 Milton Keynes College opened in 1982 and in the last 10 years alone has taught over 57,000 learners. Their students have ranged from school leavers coming to them after their GCSE's to adults gaining professional qualifications, access to university or refreshing their technical skills.
With all of these learners as well as those who have gained their apprenticeship training with them or accessed courses through their national prison education contract, they have been determined to deliver on their ethos of Transforming Lives Through Learning.