Advice For Thames Valley After Rise In Break-Ins
1 October 2018, 09:23 | Updated: 1 October 2018, 09:25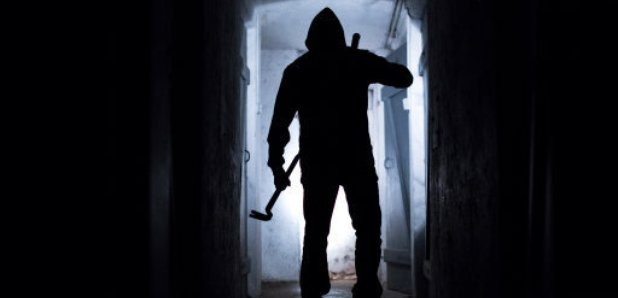 It's after an increase in number of break-ins in the last year.
As the nights start drawing-in, Thames Valley Police have issued specific advice to residents in a crack-down on burglaries.
It's after an increase in number of break-ins in the last year.
TVP officers say there are six things you can do to help keep the burglars out:
- When going out, remember to light up your home using timer switches or a TV simulator.
- Don't leave valuables or cash on display and store your house and car keys away from your letter box.
- Move bins away from any side gates to prevent easy access into your property.
- Lock any tools away to prevent them being used to break into your home.
- Consider fitting a motion activated external light or installing a CCTV system.
- Finally, mark your valuables using a UV pen.
Detective Chief Superintendent Richard List, said: "As well as taking physical precautions, you should also take steps to protect your property online. Do not advertise on social media when you are away from home and remember to regularly change your internet router password."
Thames Valley Police will be hosting a burglary question and answer online forum on Thursday 11 October between 7.30pm and 9pm.
Residents will have the opportunity to learn about crime prevention techniques and put their questions to a panel of officers.