M1 Lorry Drivers Deny Killing Eight
27 October 2017, 11:33 | Updated: 27 October 2017, 16:01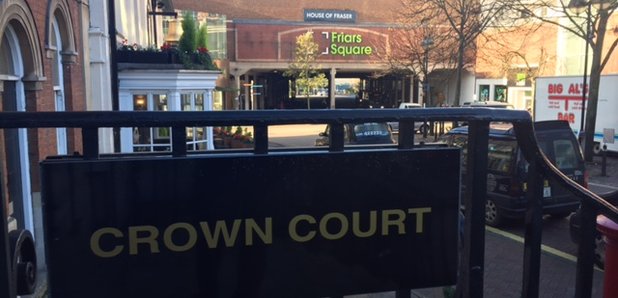 Two lorry drivers have pleaded NOT guilty to causing death by dangerous driving in a crash near Milton Keynes, that killed eight people.
Polish trucker Ryszard Masierak of Evesham, Worcestershire, and David Wagstaff from Stoke-on-Trent, both pleaded not guilty to 8 counts of causing death by dangerous driving and four counts of causing serious injury by dangerous driving.
However Mr Wagstaff pleaded guilty to eight lesser charges of causing death by careless driving, and four counts of careless driving.
Prosecutor Peter Shaw said the Crown sought a trial for Mr Wagstaff on the more serious charges he denies.
Mr Masierak allegedly came to a halt in the southbound slow lane of the M1 in Buckinghamshire before the crash on August 26.
Minibus driver Cyriac Joseph, who was taking a party of Indian tourists to London, is believed to have collided with a second lorry as he attempted to avoid Masierak's vehicle.
He died along with five other men and two women, while four other passengers were taken to hospital.
The two men will stand trial on February 26 next year.