Toddler Bitten By Dog On The Face In Bletchley
11 September 2018, 09:32 | Updated: 11 September 2018, 09:34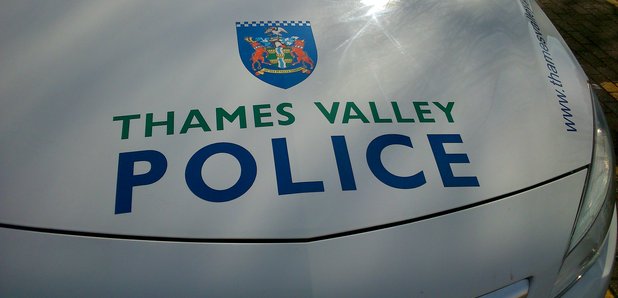 The owners of the Jack Russell type dog ran off after the attack.
A three-year-old boy has been bitten on the face by a dog in Bletchley.
It happened twelve days ago, at 6.35pm on Friday 31st August, in a grassed area on the Lakes Estate.
The boy was with his mother at the time and encountered a dog who was off its lead but accompanied by two people.
The boy wanted to approach the dog, so the mother asked the owners if it was friendly. The owners confirmed that it was.
The boy was then attacked by the dog, at which point the owners ran off.
The dog is described as being similar to a Jack Russell, but larger, possibly a terrier. It was brown and white with wiry hair.
There was a man and a woman with the dog.
The man is described as white, around 20-years-old with a balding head. He was wearing a tracksuit top, possibly grey in colour.
The woman is described as white, slightly older than the man, with brown curly hair.
She was wearing blue jeans.
The toddler went to hospital, where he was given stitches to his face, and has now been discharged.