MK50 Video
7 November 2017, 16:25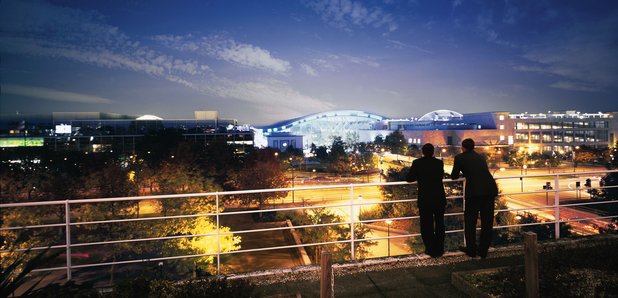 On 23 January 2017 Milton Keynes turned 50 years old, and throughout 2017 there are lots of events and activities taking place to showcase Milton Keynes as an amazing place to live, work and visit.
All this week on Heart Drivetime, we've teamed up with Destination Milton to help celebrate the 50 years and to celebrate all MK has to offer, from a thriving cultural sector, which includes the UK's most popular theatre outside London! MK hosts a biennial International Festival with around 150 performances over 10 amazing days. There's Bletchley Park, the home of British codebreaking and a birthplace of modern information technology, and in 2017 an expanded MK Gallery will reopen following an £11m renovation.
For 50 facts about MK, click here
And as part of the continuing MK50 celebrations, Double Happy Films have created this fun video! Enjoy!