Mum divides opinion after confessing to this dirty habit
21 August 2018, 16:21 | Updated: 23 August 2018, 17:44
An anonymous mother argued that it was better for the environment to have a quick wee when taking a shower.
An mum has divided opinion after admitting that she urinates when having her morning shower.
But when she confessed all to her partner, she was branded as 'disgusting' - but she thinks she's doing the planet a favour.
She later told fellow Mumsnet users: "DH (darling husband) thinks it's disgusting. I think it's fine."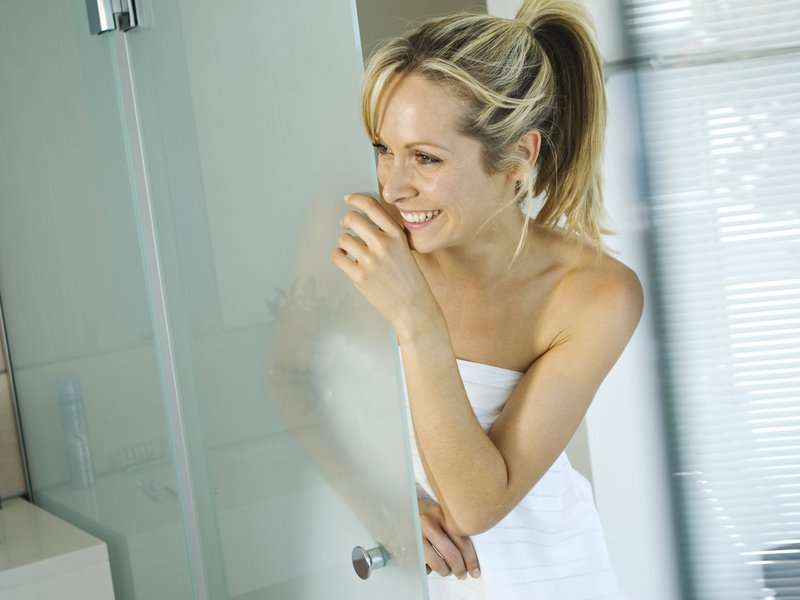 Bathroom habits have fuelled debate online (Credit - GETTY)
She added: "The warm water makes me need a wee and I'm not going to get out, soak the floor, dry off and all that."
The mum then went on to argue that urinating in the shower was "environmentally friendly" as it resulted in "less toilet flushing."
She explained: "The water washes the wee away and it's only wee... I thought everyone did it occasionally."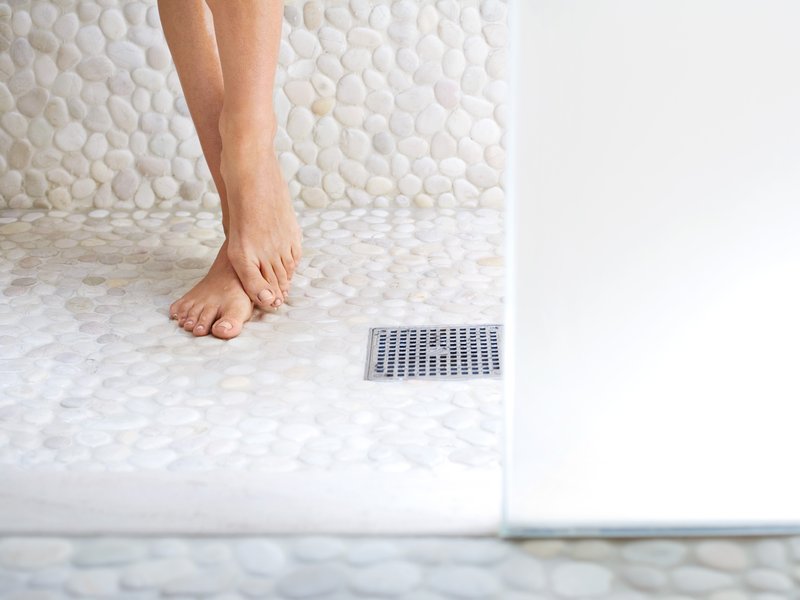 One mum confessed all about her shower rituals while posting on Mumsnet (Credit - GETTY)
Other parents flocked to comment on the "disgusting" habit.
One put: "Why can't you just go before you get in the shower?? Sorry but I think it is disgusting!"
Another woman replied: "I can always tell when someone is a shower p*****. Their shower cubicle and bathroom tends to stink of piss in the same way a urinal does (sorry, but it does.) The only place any pee should be going is down a toilet."
Some parents defended the habit as being 'eco-friendly' - (Credit - GETTY)
But not everyone was appalled by the act of urinating in the shower.
One forum user defended the mum, saying: "I can't really see what's disgusting about it, it's only wee, it washes away immediately and then you have a wash, so no danger of any traces of urine left on your body!"
Another claimed: "Peeing in the shower is eco friendly. Out loo uses 10 litres of water for a flush, that's 5 days of drinking water."