Mum who 'didn't eat for six days' reveals stark reality of food poverty during the school holidays
10 August 2018, 16:35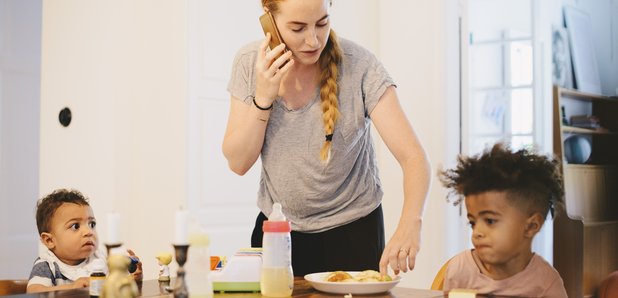 Sadie Drew once went six days without food so her children could eat - and she's not the only parent struggling when kids aren't getting their free school meals.
Summer is a tough time of year for many parents across the UK.
For six weeks they have to keep their kids occupied, watered and fed without the schooling system to fall back on and it causes many of them great stress.
Sadie Drew, 30, is one such parent, who revealed she once went six days without food so that her children could eat.
The shock revelation was published by The Mirror newspaper who highlighted the plight of parents across the nation who have to contend with the extra cost of having their children at home for over a month during the summer.
Sadie, a single mother from Cambridgeshire, relies on school meals during term time but during the holidays she has to plug the gap herself.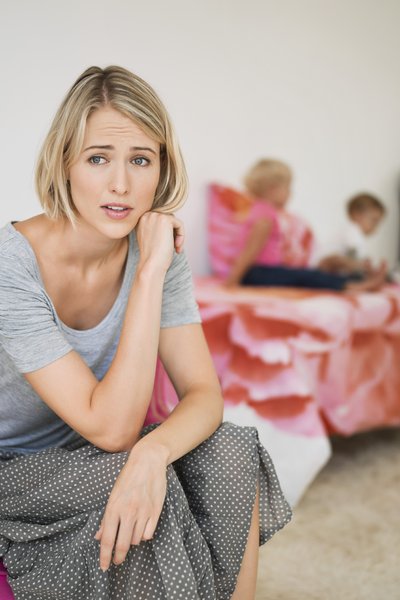 Stressed parents are struggling to feed their children during the holidays
With her benefits cut by £52, Sadie has had to turn to food banks to help her through the six-week break.
She said: "Kids don't stop eating, boredom kicks in and they replace that with food, and they just eat. Whereas in school they have certain snack times, and they are getting education, they are busy and their minds are ticking all the time.
"When that's not happening, they are just hungry all the time."
She says that food banks have been her lifeline, putting pride to one side for the sake of her kids.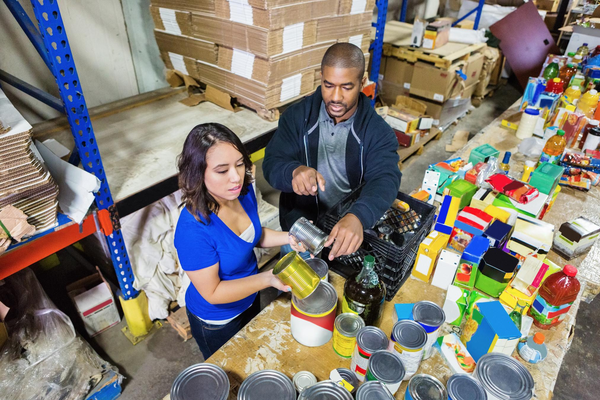 Food banks are an essential support for many families across the UK
Sadie told the newspaper: "My kids need to eat, and pride goes out the window when it involves children. If it was me, I'd starve.
"I have done it for my children. Before I knew about the Foodbank and that I could get help, I was a single mum to my two girls and I didn't eat for six days straight."
With a staggering three million children at risk of hunger during the school holidays, the Trussell Trust has warned that the use of food banks increases dramatically each summer.
The charity runs 400 food banks across Great Britain, providing meals to thousands of families every week.
And last year, the were 593 organisations running holiday clubs across the UK, which provided over 190,000 meals to over 22,000 school-aged children.