Council bosses BAN Santa's sleigh over health and safety fears
16 October 2018, 17:28 | Updated: 17 October 2018, 11:34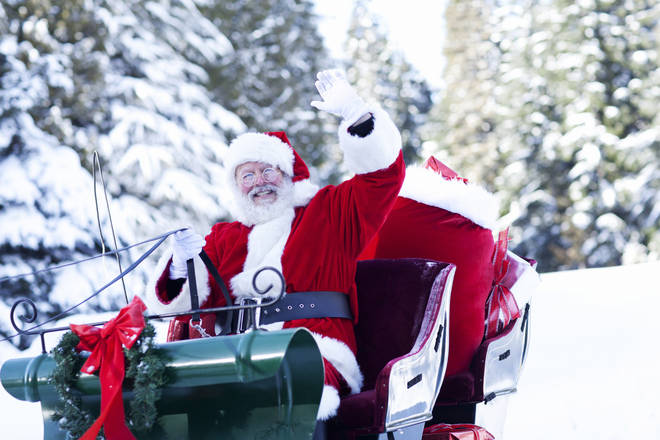 Elf and safety has angered locals in County Durham after one festive tradition has been scrapped.
Santa has one big challenge this Christmas after local councillors BANNED his sleigh, making it harder to deliver presents to children across the world.
One festive tradition in the County Durham town of Newton Aycliffe sees Santa's sleigh be towed behind a car at a speed of 5mph as he waves at joyful children and hands out sweets.
But due to health and safety concerns, the big man will have to jump out at 60 regulated spots to deliver festive cheer to residents.
Furious parents have now launched a campaign to save the Christmas tradition after insures ruled that a seat belt and roll bar would have to be put in place to keep Santa safe.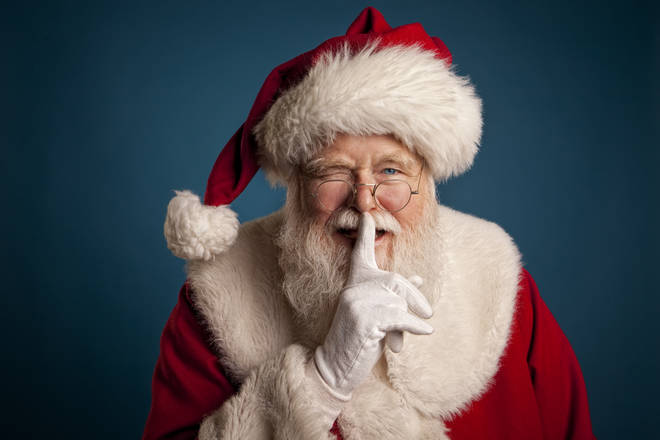 Protestor Adam Scott explained: "To the dismay of clearly everyone, they have decided to stop the Santa visits because of health and safety issues.
"Surely there is more risk from having a mass congregation of people in a couple of places than a street full of happy children from Santa doing the rounds."
The ban was put in place after a police officer spotted the infringement which Great Aycliffe Town Council claim could see them face prosecution.
A council spokesperson explained the ruling; "As well as breaking the law, there are insurance implications."