Police are using double decker buses to catch motorists using their phones
25 September 2018, 13:01 | Updated: 26 September 2018, 10:34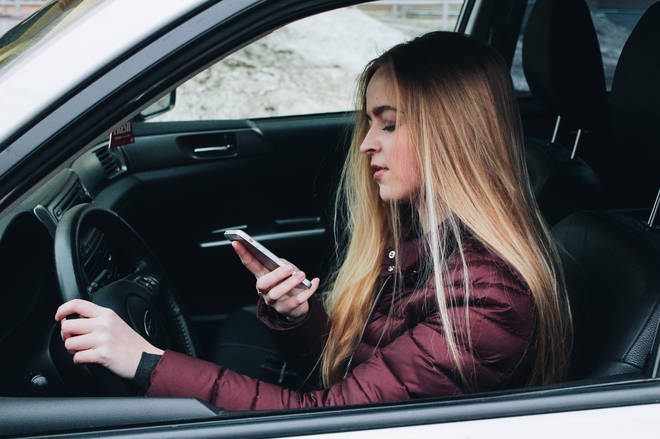 Operation Top Deck is seeing cops use new tactics to catch drivers using their phones on the road.
Police in West Midland have adopted a new approach to catching motorists using their phones behind the wheel.
The crafty new plans use double decker buses to catch drivers in the act by placing plain clothes officers on the top deck of a bus armed with recording equipment.
Read more: You could lose your license if you haven't had an eye test lately
These officers will then be able to look down on drivers breaking the law and notify police bikes who will redirect drivers to a location.
According to the BBC, they will then be forced to view videos of the accidents caused by drivers on the phone to really make them see the error of their ways before having their details taken in case they reoffend.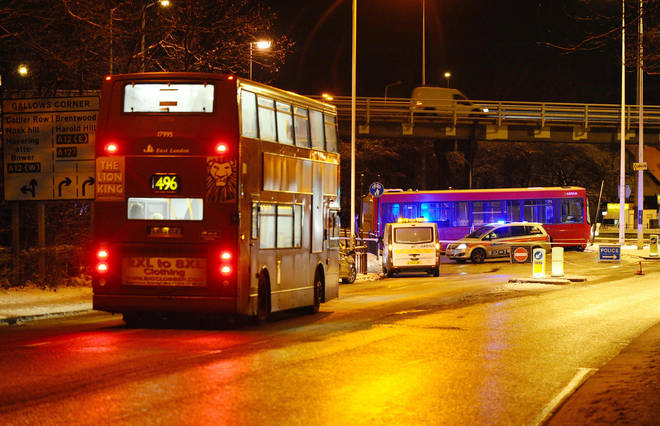 The new scheme was rolled out in the West Midlands on 17th September and in just the first few hours around 45 motorists were caught.
The buses used by cops to catch people won't be public buses that are in use but instead ones borrowed from National Express and made to look like normal public transport vehicles.
What do you think about this new scheme?