102-year-old Lady Defies All Odds To Get Her Degree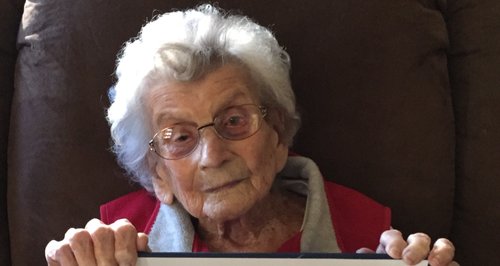 It may have taken her 60 years, but one woman has proved that the sky's the limit when it comes to aiming high!
Cecilia Mischel Boarman (who also goes by the nickname of 'Dolly') is a bonafide inspiration to all of us!
Proving life doesn't stop, the determined lady has finally received her accolade for her course in education which she began all the way back in 1957, when she was just 40-years-old.
After her studies at Brescia University in Kentucky initially being interrupted, Dolly is now reportedly over the moon after completing her studies and being awarded an Associate of Arts Honoris Casua.
"I am so thrilled to finally get a diploma after all these years" she gushed in an interview on her amazing achievement at Brescia's University.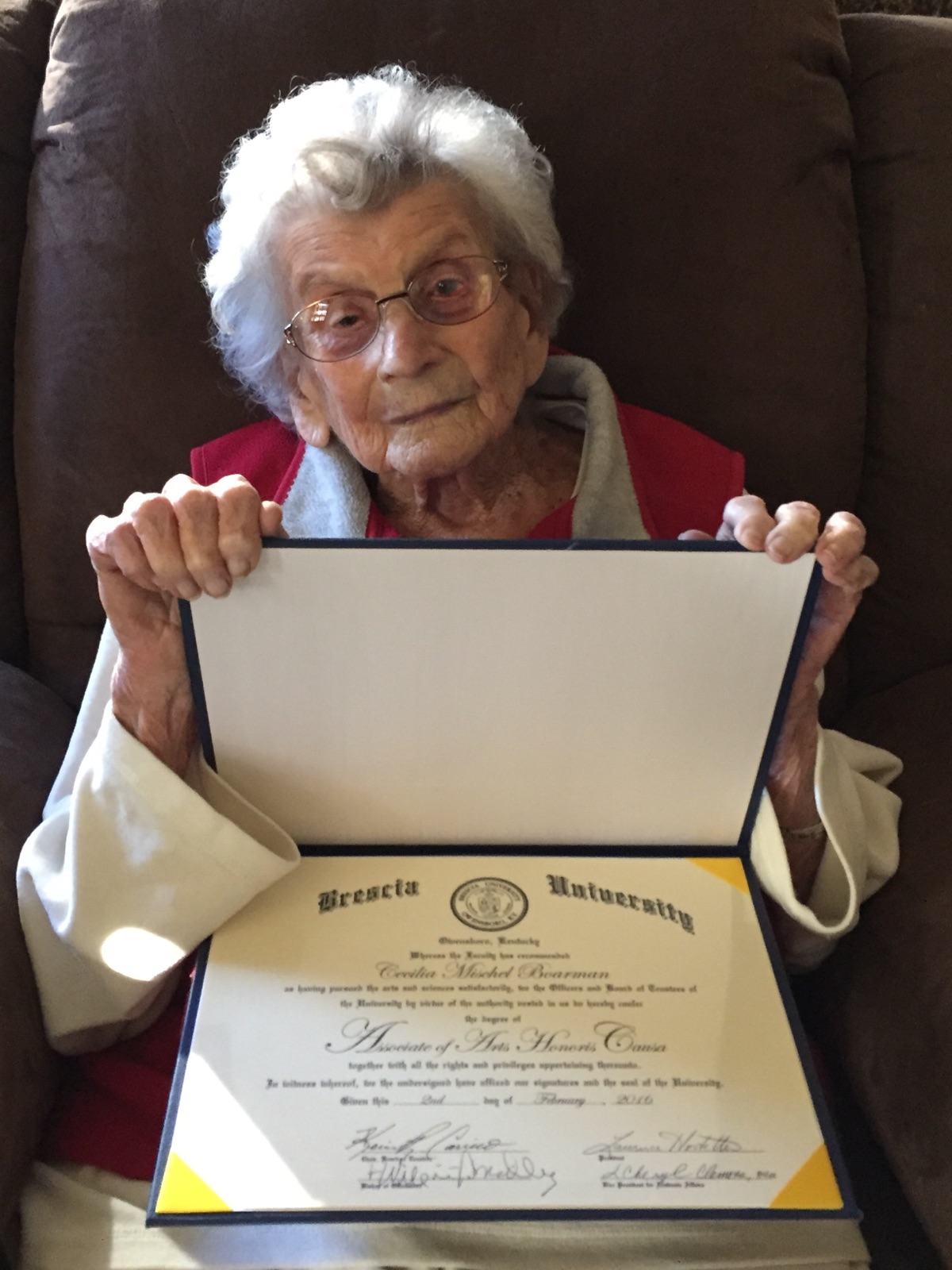 Dolly proudly holds up her degree.
The awesome lady added "It was one of the best things I've had the opportunity of doing during my career."
Whilst her thrilled daughter Jovita Boarman Fine added that the degree had delighted the whole family.
HUGE CONGRATS to the super-talented Dolly!