David Attenborough Has Trumped Beyonce And Harry Styles For THIS Reason
14 July 2017, 14:28 | Updated: 14 July 2017, 15:34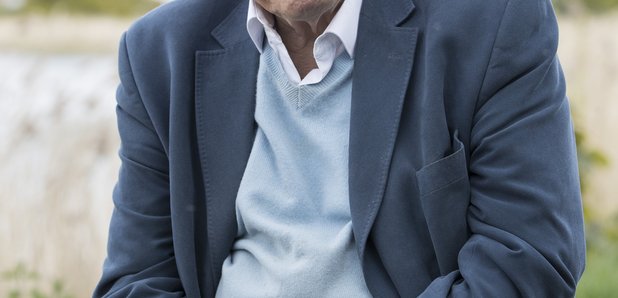 If this doesn't scream classic British quirkiness then what does?!
With hot new photos of Beyoncé and Jay Z's twins emerging and Harry Style's Dunkirk acting debut this week, it might come as a surprise that David Attenborough has managed to trump them both on UK Google search. Sir David Attenborough is urging the nation to join his Big Butterfly count and literally count butterflies and his Big Butterfly Count is the NO.1 Google UK Search Right now.
Read More: When Harry Met Harry, Prince Harry Met Harry Styles At The Dunkirk Premiere
He's warning that they're under threat because of global warming and climate change and has noticed that there aren't so many around this year. He warns that butterflies in the UK are facing a "vital" period following a worrying decline in their numbers.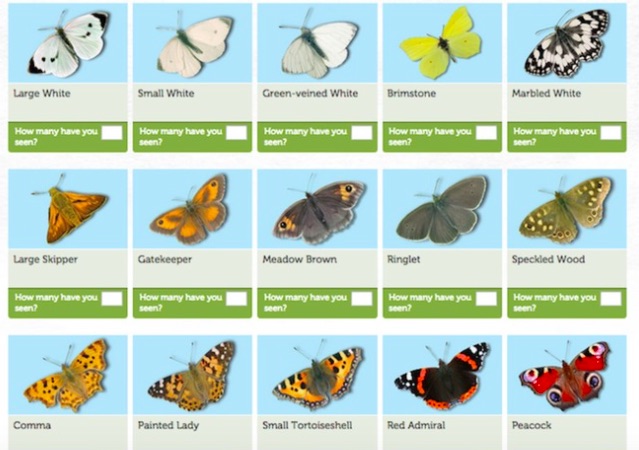 But what we want to know is how on earth do you go about counting butterflies?
Read More: Duchess Of Cambridge Steals The Show At The Natural History Museum With David Attenborough
Think about it, have you ever managed to catch a butterfly? Chances are you haven't, as they're constantly flying away, so how do you keep them in one place in order to get an accurate count? And how do you know if you've counted the same one twice, its not as though you can mark their wings with a sharpie or put a little tag on them.
Take part in the big butterfly count, running until the 6th of August, take part in a butterfly walk or just look out and tot up the butterflies roaming around in your garden or local park. (Just make sure you remember which ones you've already counted)
You can log your sightings on their app, which features a handy chart to identify and record the butterflies you spot.
- Get started by visiting the Big Butterfly Count here