How Diana became known as the People's Princess
21 November 2018, 11:49 | Updated: 3 July 2019, 12:27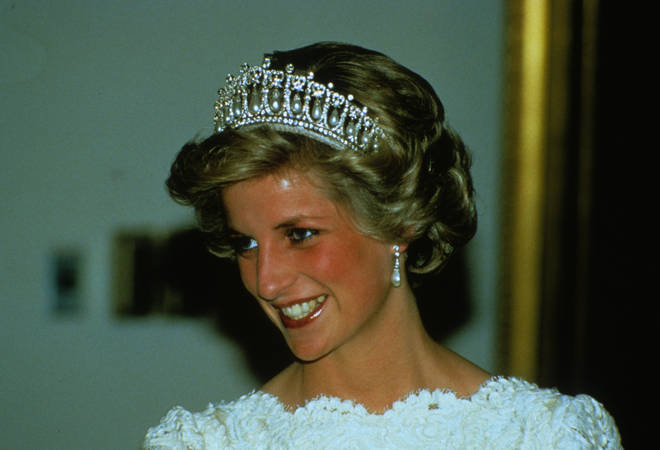 Diana Spencer was beloved by the British public for her tireless charity work and has since been dubbed 'the People's Princess'... here's the story behind the name.
Princess Diana tragically passed away in August 1997 when involved in a traffic accident on the streets of Paris.
After becoming a member of the Royal Family at the tender age of 20, it's no surprise that Lady Diana Spencer found many of the traditions to be outdated and archaic.
Therefore, to find solace from marriage woes and media attention, Princess Diana of Wales dived into years of devoted charity work which saw the British public embrace her in a way that history had not yet seen.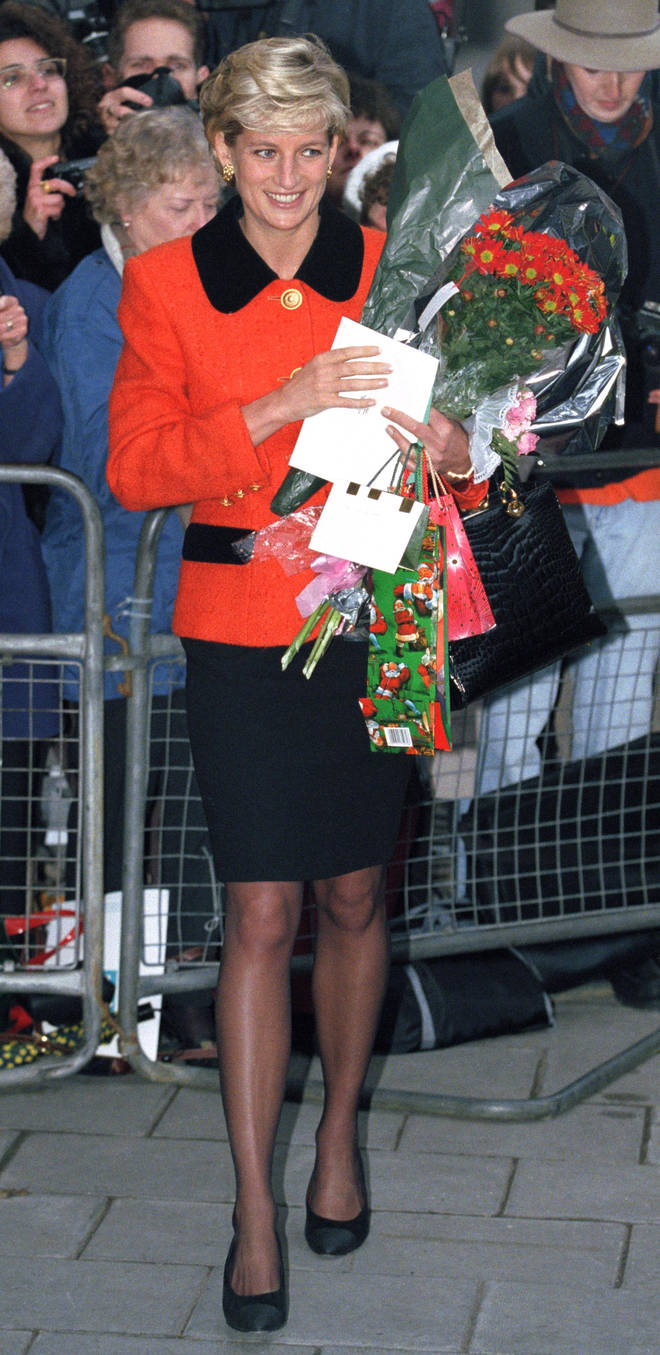 Speaking in the infamous 1995 Panorama interview, Diana hinted at her desire to be recognised for her public work rather than just her title.
She claimed: "I'd like to be a queen of people's hearts, in people's hearts, but I don't see myself being Queen of this country. I don't think many people will want me to be Queen."
Tragically, the first time she would be publicly dubbed 'the People's Princess' would take place after her death.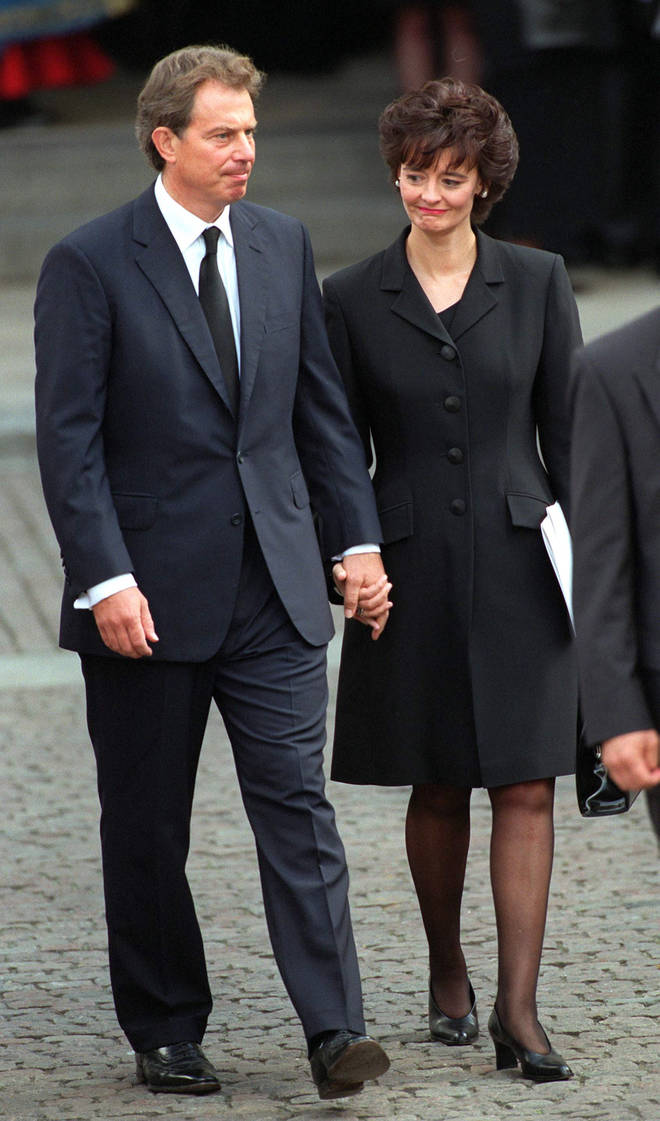 Tony Blair was Britain's newly-elected Prime Minister at the time of Diana's death, so it was his duty to give a speech to a devastated nation upon hearing the news.
He assured the public: "You know how difficult things were for her from time to time, I'm sure we could only guess at, but the people everywhere - not just here in Britain, everywhere - they kept faith with Princess Diana.
"They liked her, they loved her, they regarded her as one of the people. She was the 'People's Princess.' And that's how she will stay, how she will remain, in our hearts and in our memories, forever."