Katie Piper shows progress since 2008 acid attack with candid Christmas selfies
28 December 2018, 10:27 | Updated: 28 December 2018, 10:36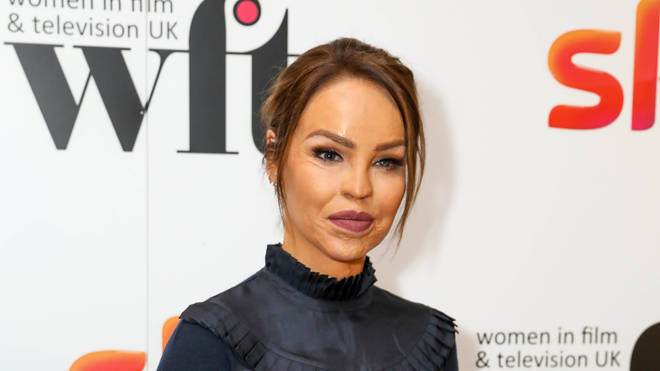 The TV presenter and Strictly Come Dancing star said she is 'grateful for life' as fans rushed to praise the star.
Katie Piper has shared a series of candid Christmas selfies to show fans the progress she's made since her traumatic acid attack in 2008.
The 35-year-old TV presenter captioned the post: "Time flies, mindset changes, new challenges arise but always grateful for life."
The pictures included one pic of Katie celebrating Christmas this year and one of her feeding youngest child Penelope during last year's festivities.
Katie - who starred on this year's series of Strictly Come Dancing - also attached two pictures from the early stages of her recovery following the attack in 2008.
1st pic Christmas tonight!
2nd pic Christmas Last year
3rd pic Christmas 7 years ago
4th pic Christmas 9 years ago
Time flys, mindset changes, new challenges arise but always grateful for life pic.twitter.com/11soEnxClp

— Katie Piper (@KatiePiper_) December 25, 2018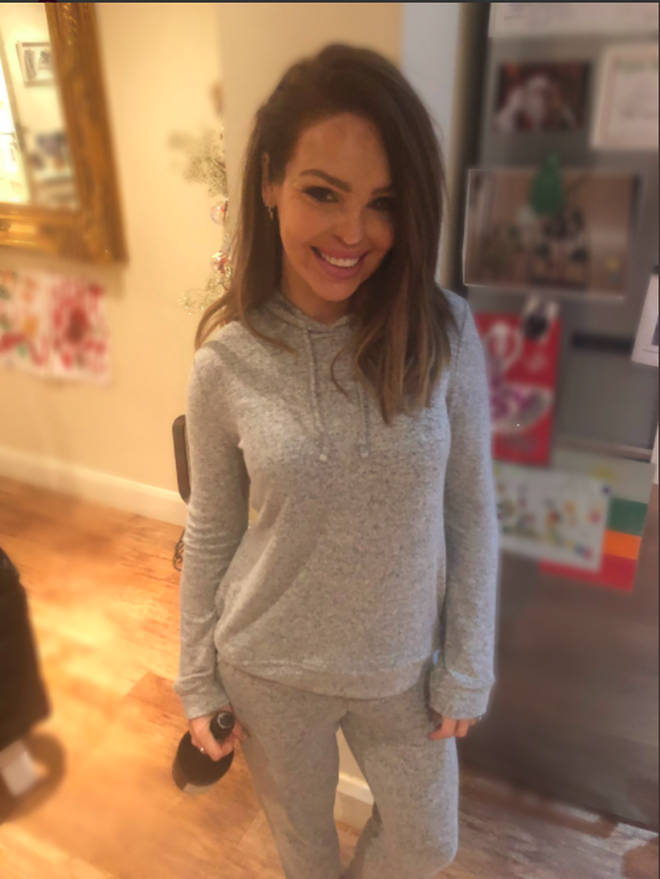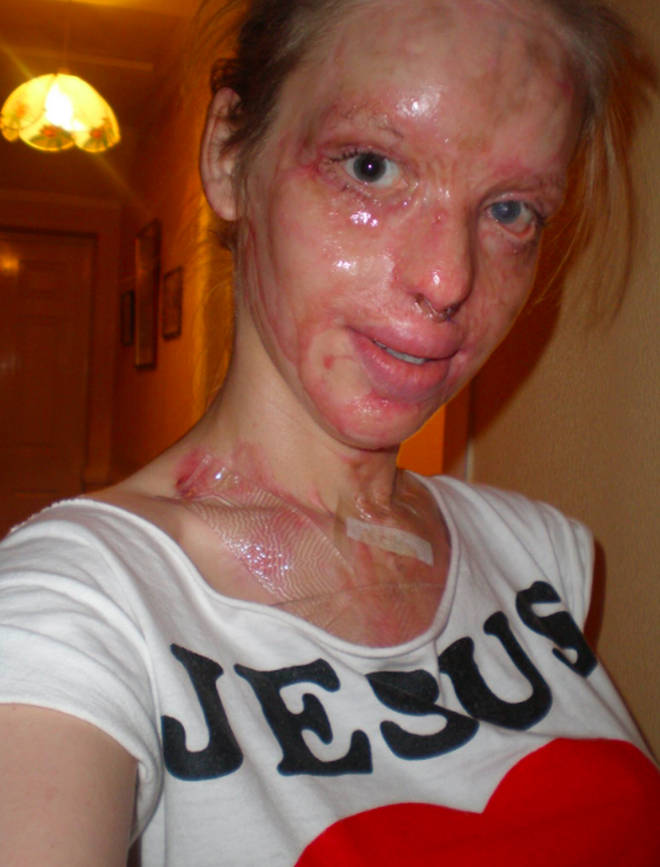 One snap sees Katie taking a selfie at her family home, while still wearing several medical dressings to heal the wounds.
Another shot taken nine years ago shows Katie still in a hospital facility with a mask covering her face.
Katie, 35, later tweeted: "Thank you for all comments about my Christmas Day photos over last few years.
"I know Christmas period can be confusing emotionally for some and I just wanted to show I've had many different experiences of Christmas and if that's what you are expecting at the moment hand on in there and stay strong."
READ MORE: Katie Piper acid attack: What happened to the model and what did she do before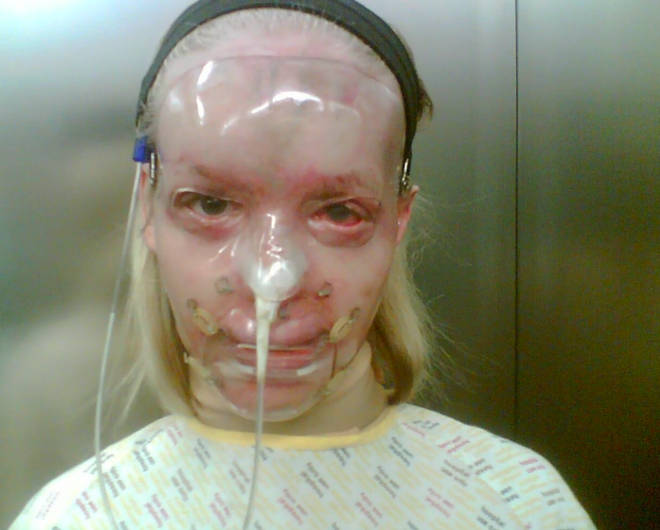 Thank u 4 all comments about my Christmas Day photos over last few years. I know Xmas period can b confusing emotionally 4some & I just wanted to show I've had many different experiences of Christmas &if that's what u are expecting at the moment hang on in there & stay strong 🖤

— Katie Piper (@KatiePiper_) December 27, 2018