NHS made £226 million last year from visitor and staff parking fees
18 October 2018, 12:15 | Updated: 18 October 2018, 13:37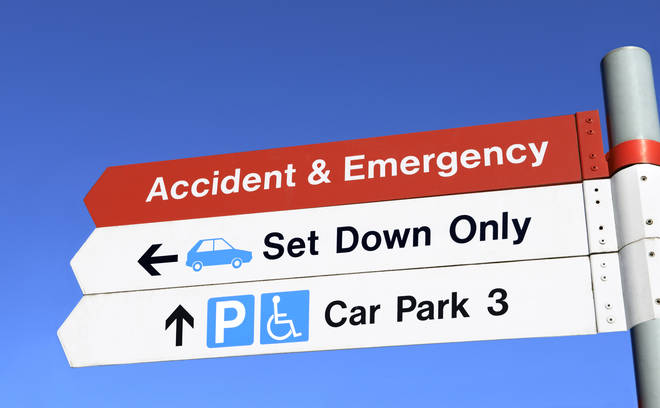 The figure has caused outrage with health worker union, Unite, describing the charges that impact their 100,000 members as "scandalous."
An NHS scandal has been exposed that over £70million was made through staff parking costs as those who work tirelessly to save our lives were forced to pay to park.
Sarah Carpenter, national office for health at the union, said: "It is a scandal that NHS trusts in England have pocketed nearly £70million from staff car parking charges."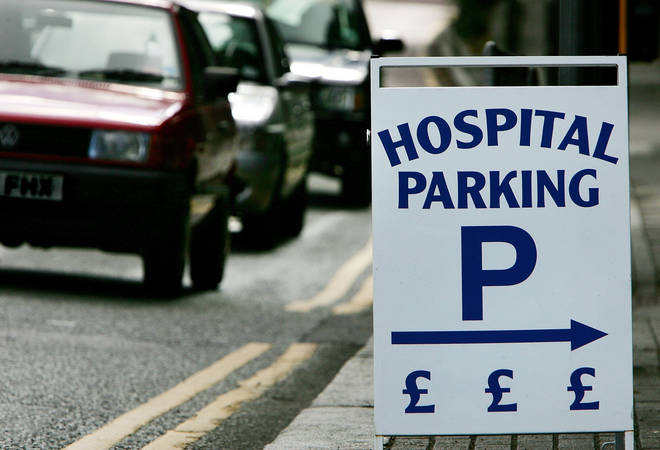 She added: "Such a large figure will take a large chunk out of the gains in the current NHS pay package which saw most staff get a pay rise of 6.5% over the next three years.
"This pernicious trend is replicated by financially squeezed trusts across England, our members are being used as an extra income stream for these trusts.
"We would like a situation where dedicated NHS staff, who don't earn a fortune, don't have to pay to park their cars to go to work to look after the sick, the vulnerable and the injured 365 days a year."
Parking costs from visiting patients and family members raked in an extra £157 million in the same financial year, amounting to a total staggering value of £226 MILLION from car parking costs.
The charges are decided by individual trusts who determine how much visitors, staff and patients should pay and on what time scale the costs should increase.