This £1.5 Million Family Home Is Being Raffled Off For A FIVER!
11 May 2017, 14:35 | Updated: 11 May 2017, 14:50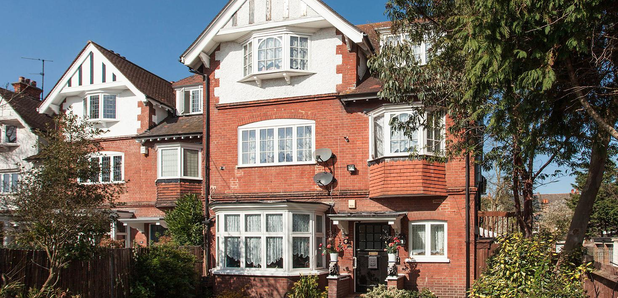 A woman is giving a lucky family the chance to snap up their dream home in a raffle as she's no longer able to afford the mortgage.
A huge family home worth 1.5 million is being raffled off for just a fiver.
We repeat. A HUGE family home worth 1.5 million is being raffled off for just a FIVER.
Yep, you heard us right.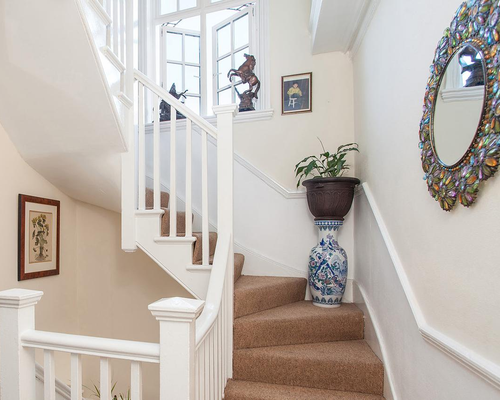 Anyone feeling lucky could land themselves a dream home for the price of Macdonald's meal, as the luscious property in the leafy London suburb of Blackheath is now being given away as a prize by the owner who has been struggling to pay the mortgage due to her disability.
It's claimed she put the house on the market back in March, but after little interest from buyers she decided to try a different approach.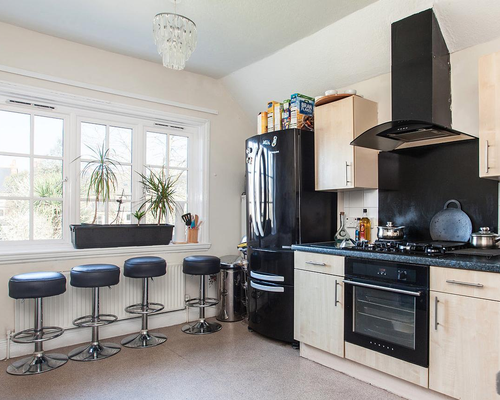 Rather than risking the house been taken into possession, she has taken the novel approach to selling her home, by allowing cash strapped wannabe homeowners the chance to get on the property ladder.
What's more, the house would come fully furnished and even has £12,000 worth of chandeliers.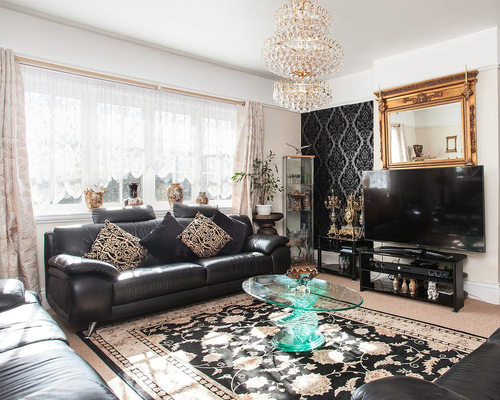 The owner said: 'After buying our house in 2014 we are now struggling to pay the mortgage due to disability, and have tried but failed to sell the property through traditional routes and we would like to avoid repossession.
"After talking to many estate agents and quick buy companies, we believe it is in our best interest to take the sale of our property into our own hands, whilst offering someone else the opportunity to own and enjoy the property as their own."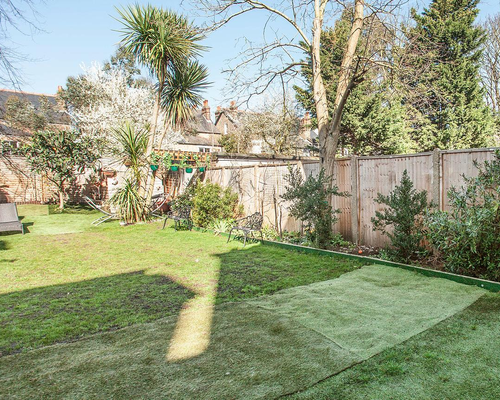 To enter the raffle, you must purchase a £5 ticket and answer a question about the property's location.

What's more, to cover costs, 750,000 tickets must be sold by November, if she doesn't sell that many the winner will be offered a cash prize instead!
If you fancy taking your chances you can enter here.