These Are The 25 Meals 11-Year-Olds Should Be Able To Cook!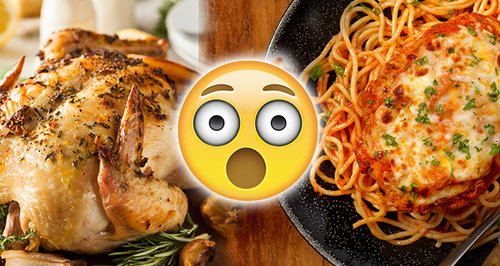 How many of these easy to make meals for kids can your children cook? According to this new survey, parents want their children to be little chefs with these recipes already in their repertoire!
If you challenged your 11-year-old to cook their own dinner, what are the chances that they'd split and head for McDonalds. Heck, if we had the chance we'd head out instead of making it ourself!
However, according to a new survey, parents think that the average 11-year-old should be able to cook all 25 of these recipes.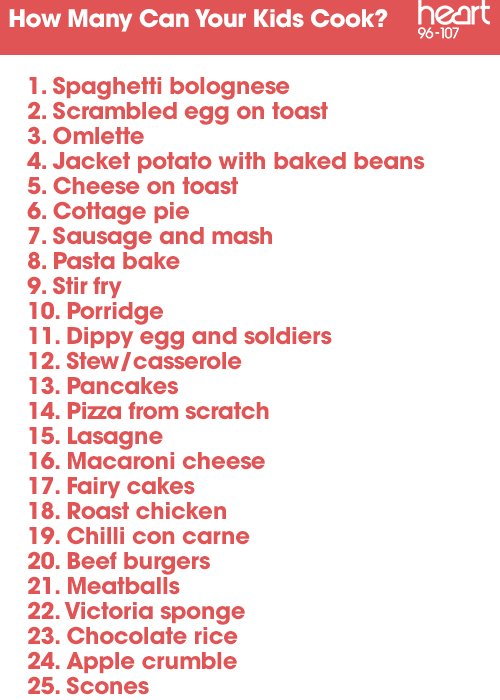 Stir fry, omelette, porridge and baked potato and beans makes it on to the list of things the little chefs should be able to cook, albeit under parental supervision.
The research, which was conducted by Samsung Family Hub™, suggests that there is a decline in children's culinary skills due to the rise of ready meals.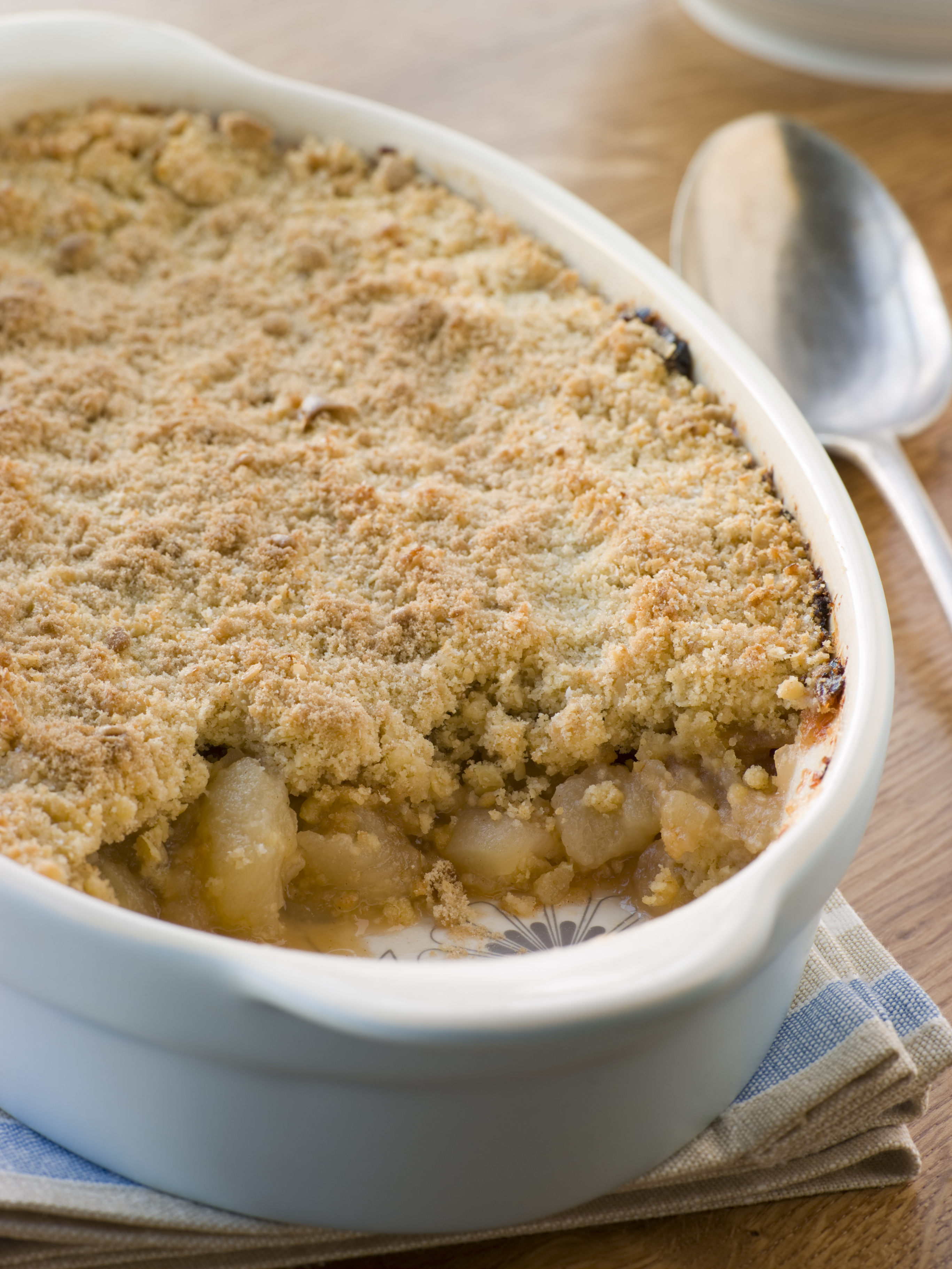 Apple crumble makes the list. Picture | iStock
The survey of 2,000 British parents also found that children being fussy eaters and leaving food on their plate is among the top five causes of food wastage for UK households. The findings reveal that families throw away an average of £676 of food every year - which shockingly equates to over a fifth (22%) of their total average food bill!
Across a lifetime, this is over £18,000 per person lost on wasted food, or over £51,000 for the average UK household!
The research also suggests that fussy eating, combined with the absence of cooking classes at school, could result in children not knowing where their food comes from and in what form. For example, some children's only experience of a potato is in chip or mash form.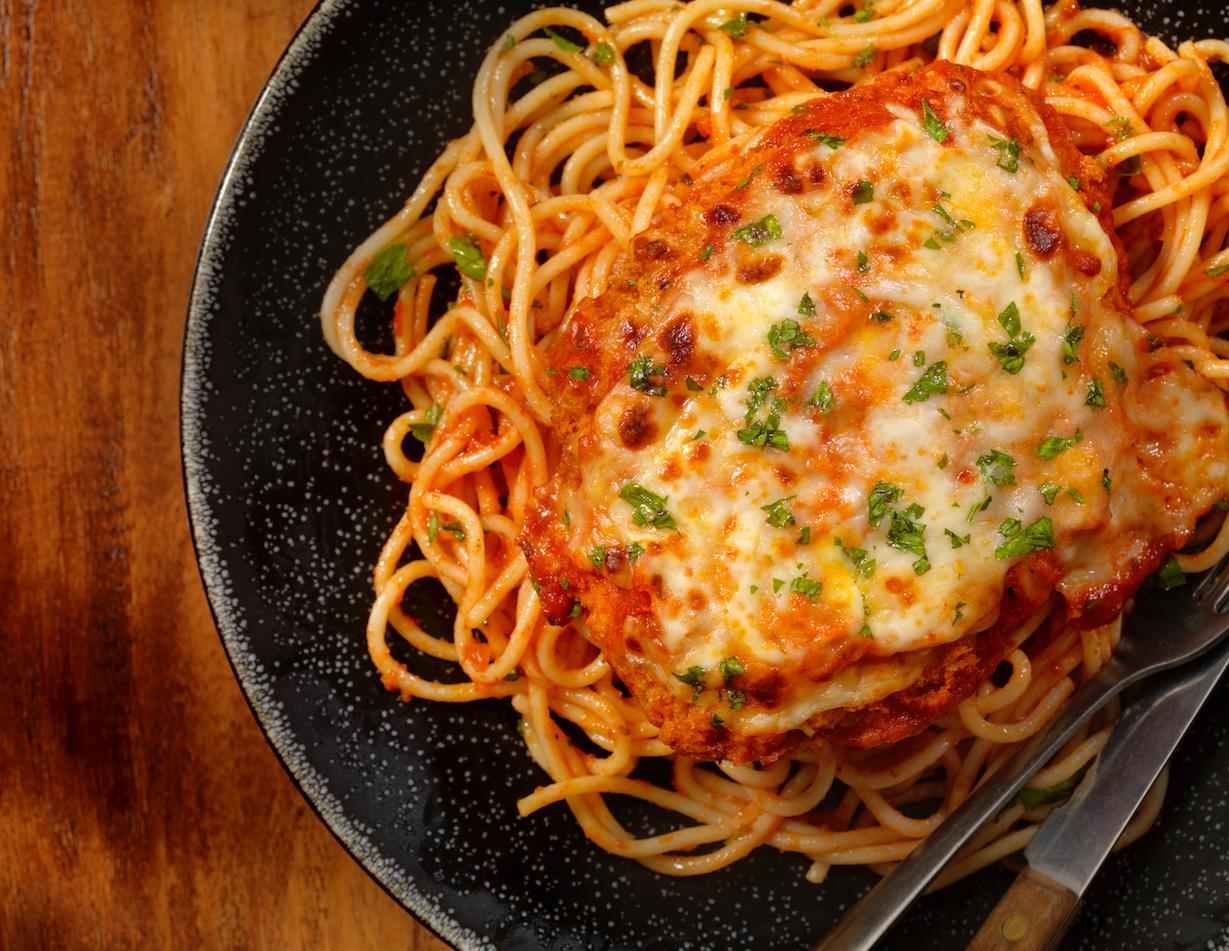 Spaghetti Bolognese also makes the list. Picture | iStock
Emma Spitzer, finalist on last year's MasterChef and mother of four, has made a series of videos showing how to cook some of the 25 dishes.
She said: "The food wastage issue is something which affects us all and I firmly believe that getting kids involved in cooking and preparing food at a young age can help. By the age of 11, children can all enjoy learning how to cook simple dishes such as a simple omelette, stir fry or pasta with sauce.
Can your kid cook a Sunday roast? Picture | iStock
"These dishes are also great for using up those foods that might be languishing at the back of the fridge, as they're dishes that you can add a whole range of different ingredients into, depending on what you need to use up."
If you're keen to get your kids cooking again then you can download Samsung Family Hub's Easy Kids Recipes for free here.