5-Year-Old Saves Up His Birthday Money To Take His Best Friend On A "Date"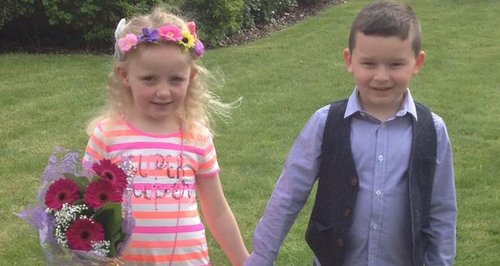 Freddie Gibson treated his best friend Dee Dee to a meal at Pizza Express.
First dates are scary things for any man, let alone a five-year-old! But this little boy was determined to give his 'best friend in the whole world' a date to remember.
When Freddie Gibson from Christchurch in Dorset asked his parents what a 'date' is, he decided that he wanted to take his best friend Dee Dee on one.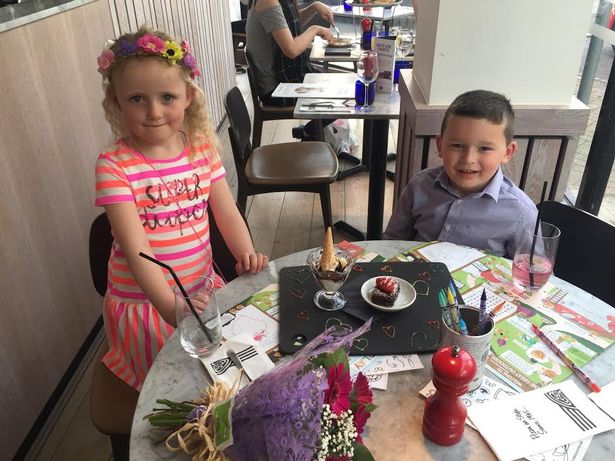 Picture | Pizza Express
Being five, he couldn't drop his beau a text, so he wrote her an invitation and sent it to her in the post - being very specific that he wouldn't take her out for a romantic meal until she turned five.
Freddie then started saving his birthday money to pay of the dinner and even splashed out on a new wallet for the occasion!
His mum, Nina Gibson, explained that he must look after Dee Dee by making sure that she's happy and that they needed to help each other read the menu.
Being the proper little gentleman that he is, Freddie brought Dee Dee a bouquet of flowers.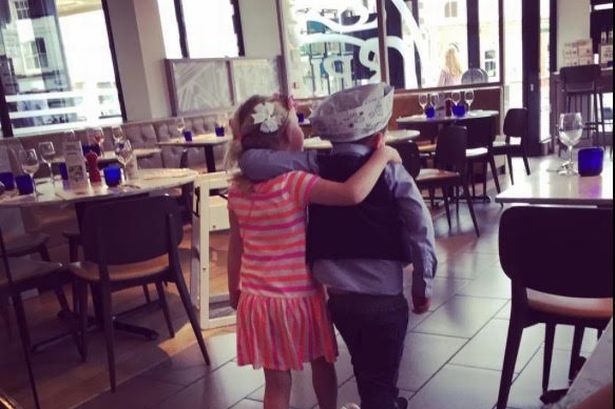 Picture | Pizza Express
Freddie's mum Nina said:"Katy [Dee Dee's mum] and I have known each other since our antenatal classes and the children have always had an incredibly close friendship.
"Freddie had been talking about asking Dee Dee on a 'date' for a while, so as they're both huge Pizza Express fans it seemed like the obvious place for them to go.
"It was just the cutest trip out ever and it was so wonderful to see them have such a great time."
The staff at Pizza Express even gave the young 'couple' a love-themed pudding.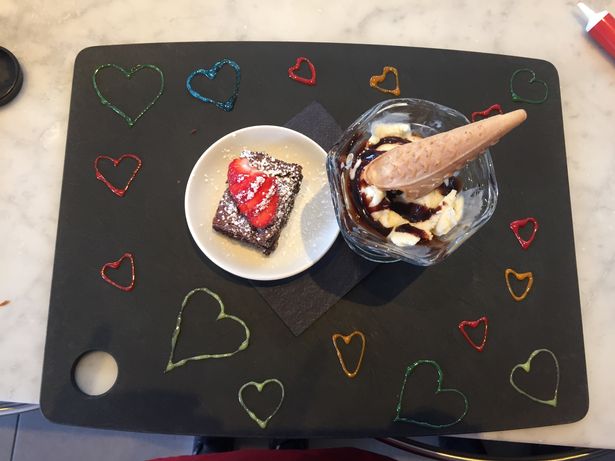 Picture | Pizza Express
And did Dee Dee enjoy herself? She said: "I really enjoyed going on a date with Freddie - especially the hearts on our ice cream!"
Freddie said: "Dee Dee is my best friend in the whole world and I loved our date. I'd like to take Dee Dee on another date because she's beautiful."
Has your heart melted yet?