72 Brand NEW Emojis Will Be Rolled Out This Month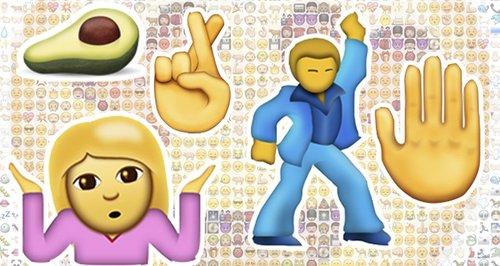 Never seen before emojis coming to a text message near you...
Back in the day we totally underestimated the power of the emoji, right up until the Oxford Dictionaries' Word of the Year 2015 was the crying laughing face:

Now, Unicode Consortium (the official powers behind setting the standard of characters across the computing industry) have announced that there are 72 new emojis to hit our phone keyboards over the next month including some of the ones we've been waiting for.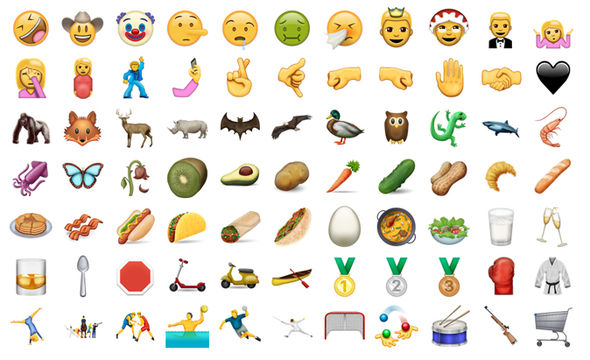 Picture | Mock-ups of the new emojis by Emojipedia
With these new emojis, we'll be able to accurately let our friends know over text messages EXACTLY how we're feeling, what with the 'shrug', 'face palm' and 'fingers crossed' emojis.
And the fun doesn't stop there. You can now profess your love of the avocado in emoji form - just in time for summer.
Not sure how to tell your mates you're engaging in an afternoon of water polo? No problem, there's an emoji for that. Fencing? It's okay because the emoji keyboard has got your back.
And if you don't understand the need for those kind of emojis, you can express it with the new confusion emoji.
The new emojis will arrive on your keyboard in the June update later this month.