The New £10 Notes Prove Nobody Is Safe From Airbrushing!
23 May 2017, 11:45 | Updated: 23 May 2017, 11:51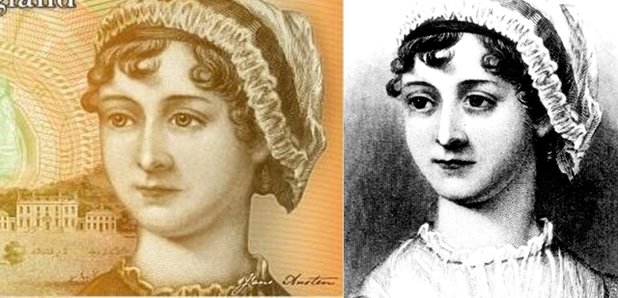 Critics are outraged by the artwork on the new £10 note in which Jane Austen's portrait appears airbrushed.
We're so used to seeing our favourite celebs images being photoshopped (whether they want to or not) but it seems that even historical figured aren't immune!
So it's no surprised some lashed out when they spotted the image of Jane Austen being used on the new £10 notes.
Some of the critics include biographers who aren't impressed at the touching up of the iconic authors portrait, an author who is known for critiquing the way women were portrayed in high society in her era.
Here is one of the most famous images of the author drawn by her sister Cassandra Austen and owned by London's National Gallery...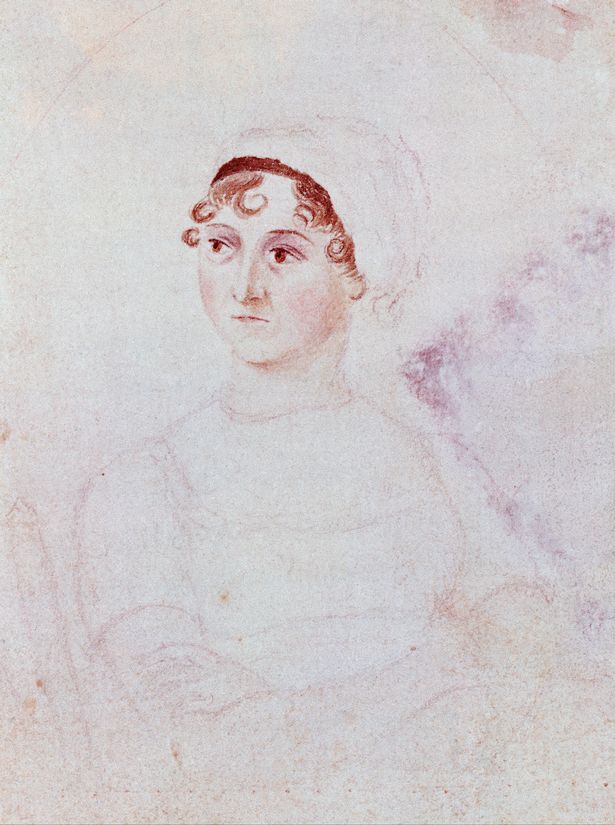 Credit: National Gallery
And here is the image of the author on the new tender...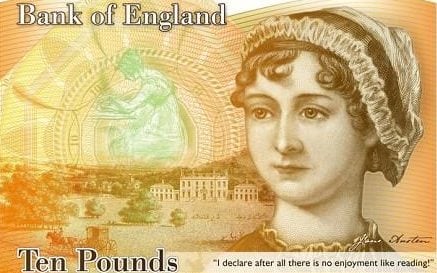 There is a significant difference in Austen's face in both images and her face and nose seem to have been slimmed as well as her eyes made smaller.
It seems like an odd thing to do by whoever designed the note!
This negativity is a real shame as when it was announced by the Bank of England that the famous author would be featured on the new note there was a fantastic response. She is in fact the only non-Royal female on legal tender in the United Kingdom after Elizabeth Fry was removed from the £5 note design.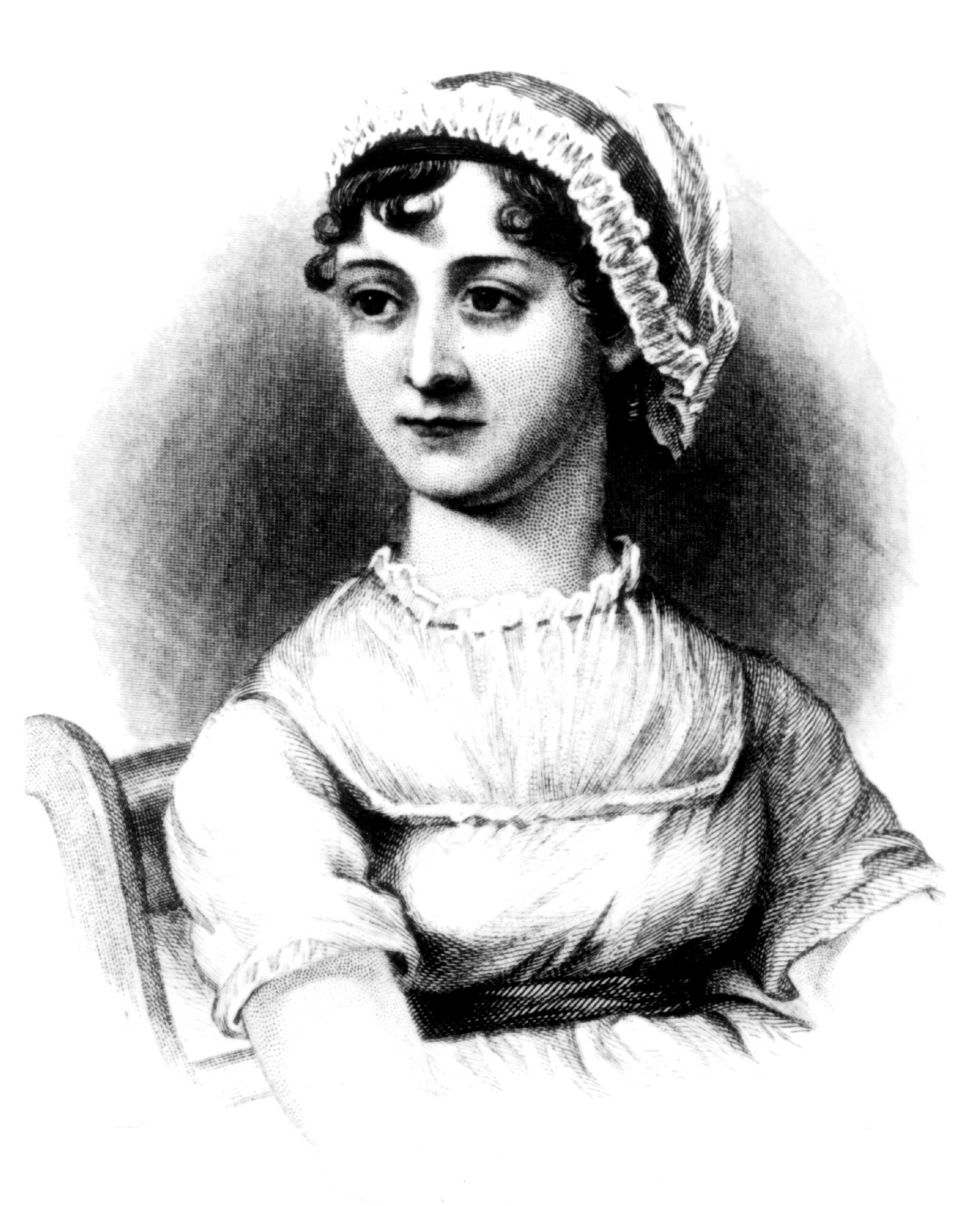 Picture: PA
Many have compared it to a celebrity doctoring a selfie and some commented that they've made the author look like a 'Disney Princess'.
We doubt Jane Austen would have approved!