Top 10 Names Of Women Who Make The Best Wives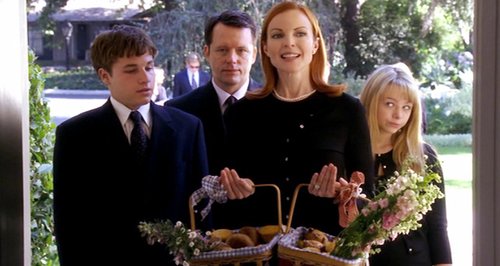 These are the names of the women who make the best wives – but did YOUR name make the cut?
Whether it's organising your grocery list into sections and aisles or jotting down the 7329600000 things you need to do today on a scrap of paper (including the things you've already done), there's nothing we love more than a good old-fashioned list.
So here's another list to add to your, erm, list.
Compiled by folks over at Siteopia.com, the light-hearted study spoke to 2000 adults to find out the top ten names of women who make the best wives. Yes, really.
Check it out:
1. Katie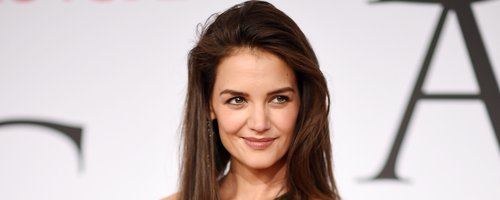 2. Sophie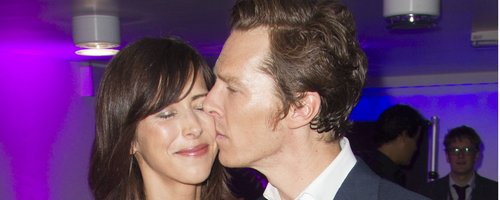 3. Louise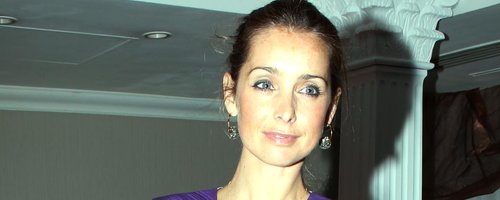 4. Sarah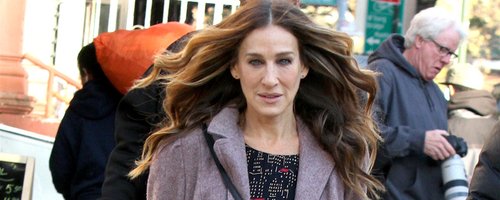 5. Emily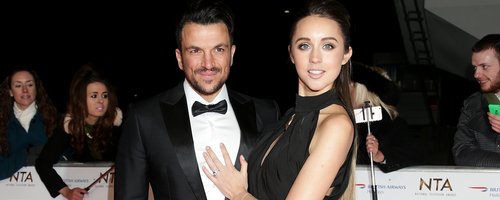 6. Charlotte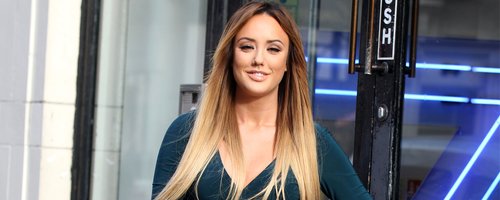 7. Elizabeth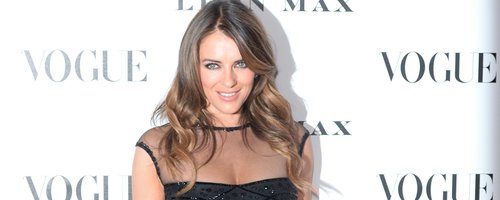 8. Amy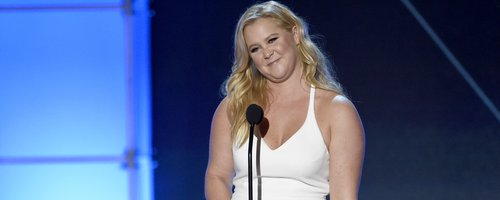 9. Jessica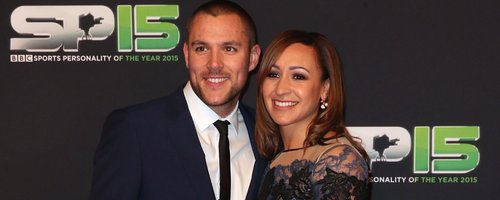 10. Lucy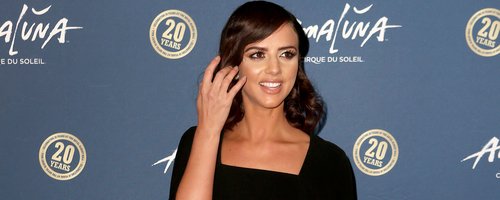 A spokesman said: "Every time we hear mention of a name we naturally associate particular values or impressions based on our past experiences.
"It seems certain names tend to crop up more than others when thinking about the qualities of a good husband or wife and the lists no doubt make interesting reading to many."
Did YOUR name make the cut?