These Are Just Some Of The Things £33million Could Buy You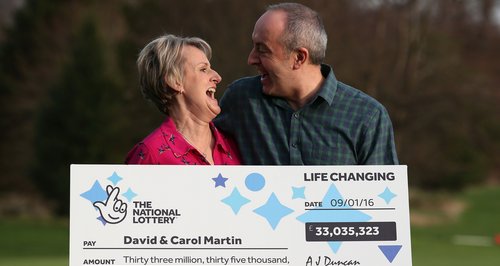 If you won the lottery, what would you spend your money on? Take a second to think about it. Hard isn't it?
This is what David and Carol Martin from Hawick, Scotland, have just found themselves thinking about.
The couple won a whopping £33 million in the lottery - that's more than Tom Cruise was paid in 2015!
Incase they're not sure what to spend their money on, we've put together a list of things £33m could buy you:
Private Jets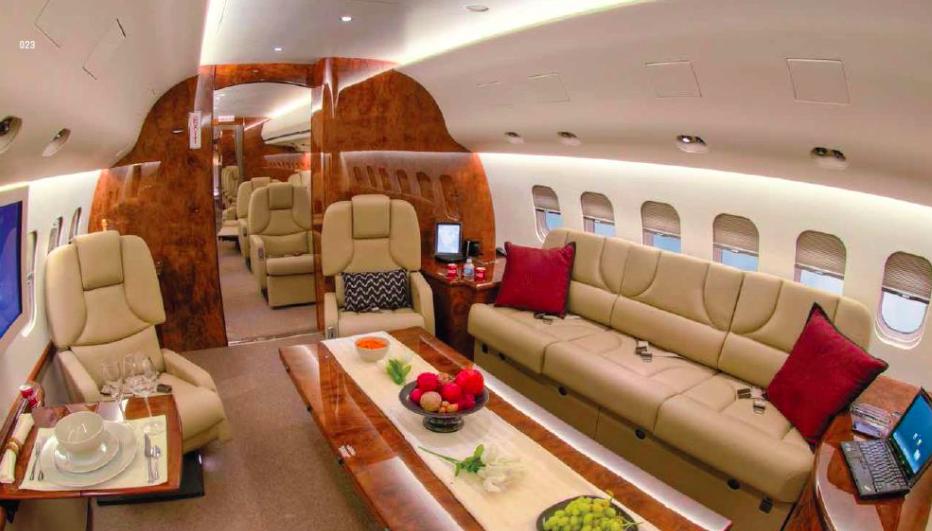 Picture | Exclusive Aircraft Sales & Charter
Now that you're a multimillionaire, you're not going to want to fly economy. You could buy a 1992 Boeing MN 87 VIP for $8.7 (£6m). Infant, you could buy five of them.
According to Exclusive Aircraft Sales and Charter, their normally reserved for heads of state and now you, because you're now one of them.
Private Island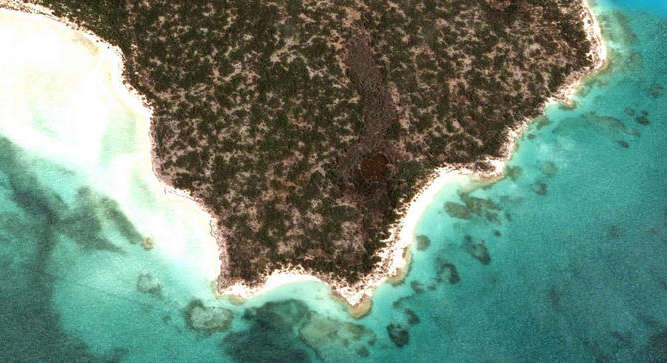 Little Ragged Island in the Bahamas. Picture | Private Islands Online
How about little winter sun away from the paps? Little Ragged Island in the Bahamas is for sale and will set you back just $35,000,000 (£22,641,815).
That's practically pocket money right?
Aston Martin DB10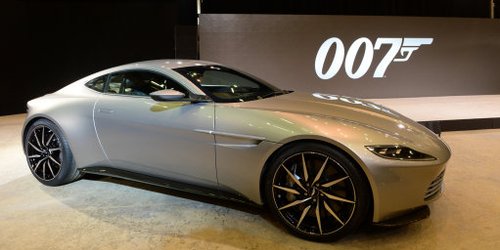 Picture | PA
When you've got almost as much money as Daniel Craig was paid to play Bond in Spectre, you want to BE James Bond right?
And to be 007 you need the ride and for $500,000 (£34,67,53) it could be yours. In fact, if you splashed all of your cash on these bad boys, you could get 95 of them.
Unfortunately for you, only 10 have been made and eight were used in the film.
Nandos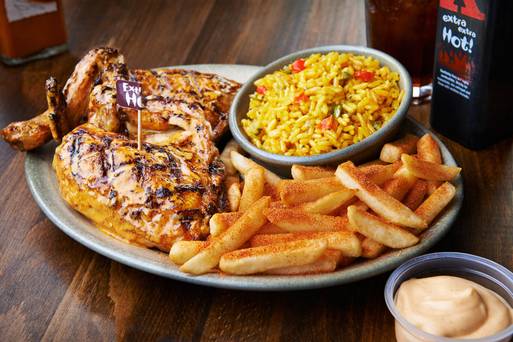 Picture | Nandos
We all love a cheeky Nandos and with your lotto winnings you can forget about the black card.
Because for £33m, you could buy half a chicken and two sides (currently priced at £10.10) every day for 8952 YEARS. Or you could feed 100 people A DAY for 13 WEEKS!
We're not sure we even know 100 people but if money can't buy you friends, chicken can.
On the other hand, you might be better off just buying a store...
Oh well, we can dream. There's always hope we guess!