Little Boy Invites The Queen To His Fifth Birthday Party - And She RSVPs!
8 May 2017, 13:18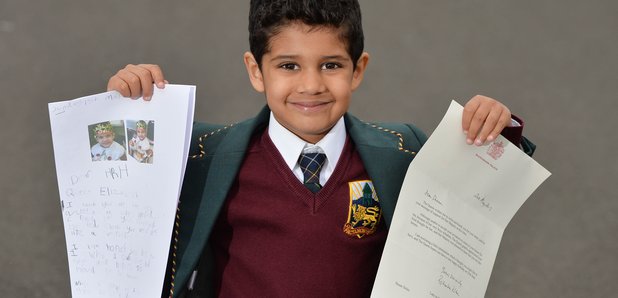 A schoolboy from Sandwell has been left stunned (and a little bit disappointed) after he invited the Queen to his birthday party and she actually sent a reply.
A schoolboy was left stunned after he received a letter from the Queen.
The monarch was replying to an invitation sent from Shaan Dulay, four, who was asking Queen Elizabeth II if she would like to come to his fifth birthday party. No wonder he was shocked when she actually RSVP'ed!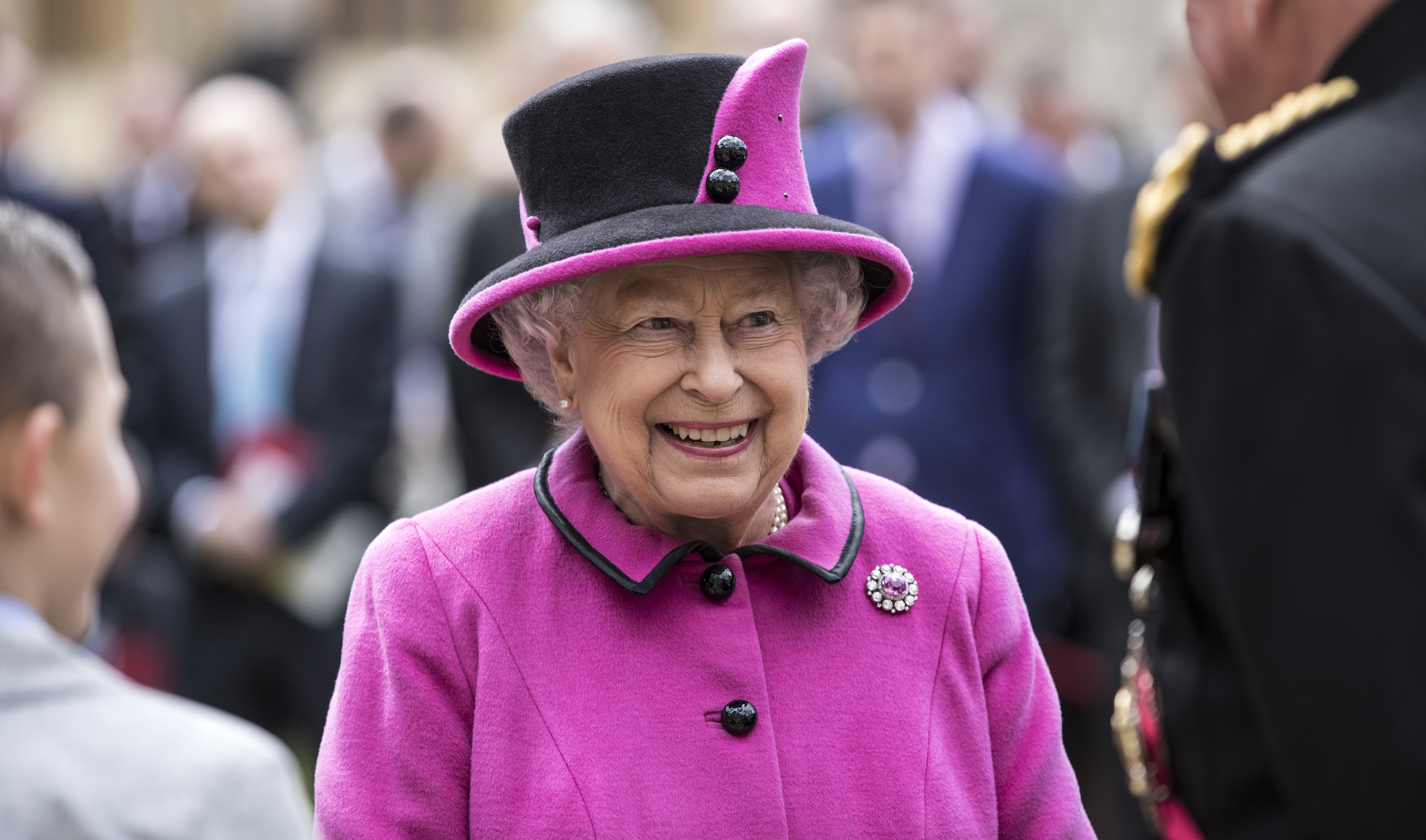 Shaan learned about the Queen at school. Picture | PA
Shaan decided to extend an invite to the Queen after learning about her at school. After being mightily impressed by the British monarch, he asked his mum Baljinder, 39, to arrange for him to meet her.
Aware of the very low probability of the Queen actually meeting her son in the near future, she warned Shaan that she might be too busy at Buckingham Palace for him to visit her, so instead encouraged him to invite her over to their house.
Shaan saw his birthday celebrations on June 25th as the perfect opportunity to entice the monarch to his home in Sandwell, West Midlands.
He wrote:
Dear HRH Queen Elizabeth, I think you are the best Queen in the world.
I really like your crown and the red cloak you wear; it's like a superhero.
I love horses just like you. I wish I could come and see your horses. That would be so amazing.
When I grow up I am going to be a pilot. I would like to fly your planes.
Mummy said be kind and help others. When I am big I am going to help the poor children like mummy does.
Can you make everyone help the children as you are the Queen and everyone must listen to you?
Can you please come to my house for my birthday? It is on June 25. I need to talk to you about horses, planes and the poor children.
I can even make horse shaped biscuits for us to share. Pretty please. Love Shaan Dulay. Age 4.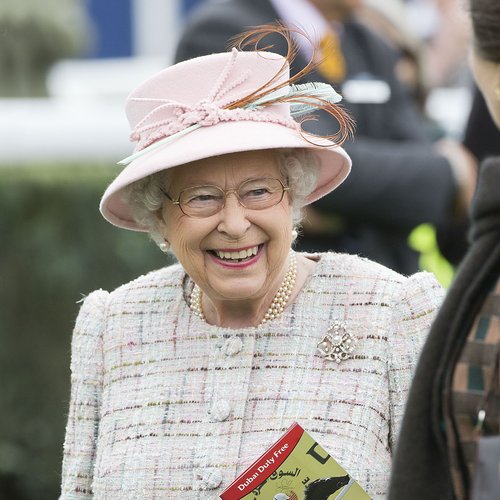 The Queen pictured on her 91st birthday. Picture | REX
After penning the invite on March 13th, the schoolboy had begun to lose hope when a letter with the Royal seal arrived through his letterbox on May 3rd.
The Queen had written to wish Shaan a happy birthday for June 25th but unfortunately she wouldn't be able to attend his party.
Shaan, who lives with his mum, a probation officer, dad Onhar, 39, a coach driving instructor and brother Roshan, one, said: "I was a bit disappointed.
"But I was very happy she read my letter. I really like the Queen. I like her horses and her dogs. I'm going to her house in the summer. I hope I meet her then."
Baljinder said: "My heart was going when the letter came through the letterbox with the Royal seal on it – I was starting to worry she might actually come.
"I thought I had done my bit as a mother helping him write the letter, I wasn't quite prepared for if the Queen came round.
"When I picked up Shaan from school I said to him, 'there's been a letter come for you today,' and he just said, 'Oh, from the Queen?'
"He was so amazed – although he couldn't hide being a bit disappointed that she wasn't coming.
"He loves it. He keeps getting me to read it out to him over and over again.
She added: "He was over the moon to get a reply. We will be taking him to see the palace in the summer and he can't wait.
"I have had to calm him down and tell him there is a little while to wait yet."