Tropical Air Is Coming Our Way As The UK Is Set To Be As Hot AS GREECE!
15 May 2017, 09:29 | Updated: 15 May 2017, 10:42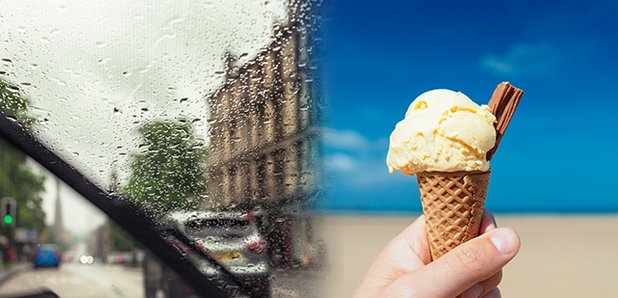 Summer could be finally on its way if this week's rising temperatures are anything to go by!
Summer has felt like a long time coming this year but fear not as warm weather is just around the corner!
Despite the recent wet and chilly weather, us Brits do have some summer sun to look forward to after all.
From tomorrow, some areas of the UK could be enjoying temperatures of up to 25 degrees – as hot as GREECE! – as warm, humid air will arrive pushing the wet weather away from the tropical Azores islands.
According to the Weather Channel, "The south and east of the country will enjoy sunny, dry conditions, while there will be persistent rain in the north-west and along south-western coasts."
These huge contrasts in forecasts across the country could see some heading to the beach while others head inside for shelter.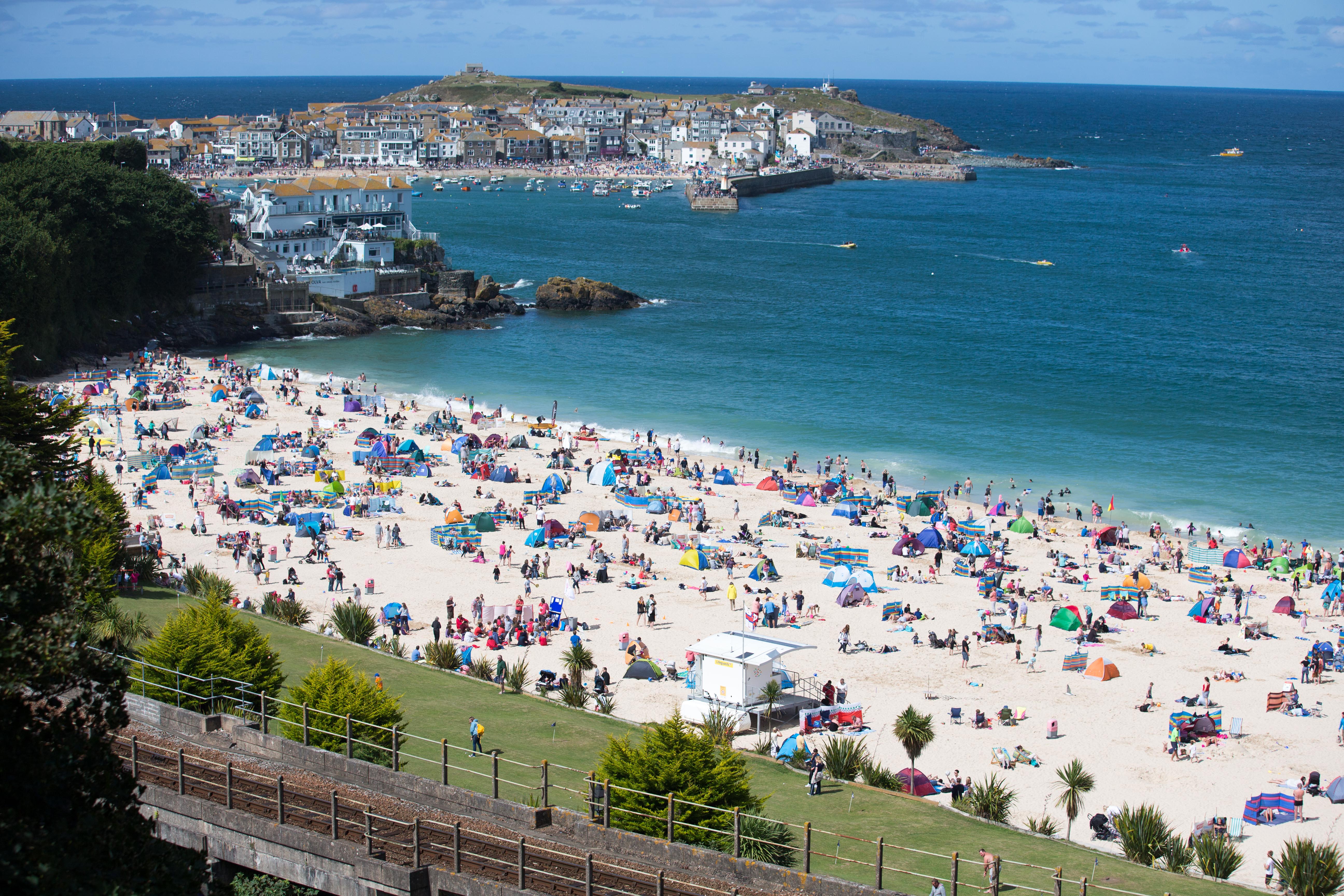 Yet rather than blue skies and beaming sunshine, the warm weather is set to take a rather muggy turn as the UK will experience "humid warmth".
So far, the hottest day of 2017 was the 9th April which was recorded in Cambridge.
That weekend the UK was treated to temperates of over 25 degrees as the entire UK experienced a heatwave far earlier than usual.
Since then, the warm weather hasn't showed its face so this gust of hot air from the Mediterranean will be much appreciated! Keep 'em coming!
If you are lucky enough to find yourself in sunnier climes this, make the most of it! Who knows when summer will be visiting again?!
This is British weather we are talking about after all!