Apparently THESE Are Britain's Most And Least Desirable Places To Live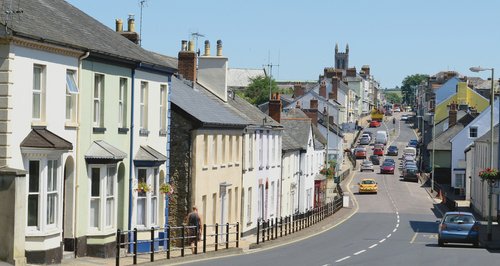 Do you agree?
When it comes to finding somewhere nice to live, it's not the bright lights of the U.K's capital city that is attracting the attention of families.
In fact, it turns out the most desired area to liven Britain is none other than the Essex Coast!
Yep, according to information drawn from a decade's worth of 'internal migration' data, the only way is Essex as the district of Tendring has seen the biggest net inflow of new settlers, in percentage terms, than any other place in the U.K.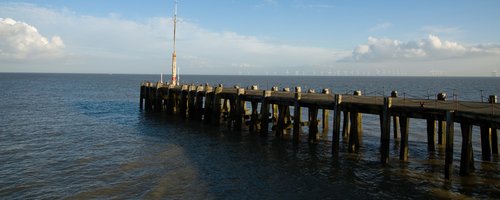 It's reported that more than 63,818 moved to Tendring from other parts of the country between 2005-06 and 2014-15, while only 49,382 moved out of the district to another part of the country.
Basically, for every 1,000 people who moved in, only 773.8 people moved out.
It's no wonder Tendring, in the north of Essex, is a hot spot! The district includes seaside towns like Clacton, Frinton-on-Sea and Walton on the Naze, as well as large villages like St Osyth and Great Bentley.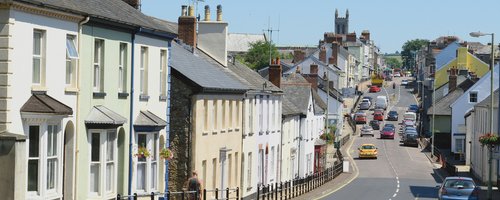 Elsewhere, East Lothian in Scotland came in second place on the list with with only 791.8 people leaving for every 1,000 arriving, while East Devon and Cornwall took third and fourth place with Rother in East Sussex finishing up in the top five.
Where people have flocked to live:
Tendring - 773.8

East Lothian - 791.8

East Devon - 797.3

Cornwall - 799.6

Rother - 801.5

Uttlesford - 806.7

South Norfolk - 808.4

Isle of Wight - 810.9

North Somerset - 813.9

Christchurch - 813.9
So what about the worst places to live in the U.K? Turns out the award for the least desirable place to live in Britain goes to London, with the borough of Newham having the highest number of people wanting to leave the area.
Data showed that for every 1,000 people who move to London, 1,296.4 people move out.
Other places to top the list included Brent and Luton in second and third place, while Waltham Forest and Blackburn Darwen rounded out the top five most undesirable areas.
Where people are rushing to leave
Newham (London) - 1,498.1

Brent (London) - 1,352.9

Luton - 1,303.3

Waltham Forest (London) - 1,278.6

Blackburn with Darwen - 1,243.9

Ealing (London) - 1,231.7

Bradford - 1,216.3

Haringey (London) - 1,214.5

Kingston upon Hull, City of - 1,214

Boston - 1,208

Well, regardless of whether your town ranked the best or worst, a home is what you make it!