Is The British Summertime Over?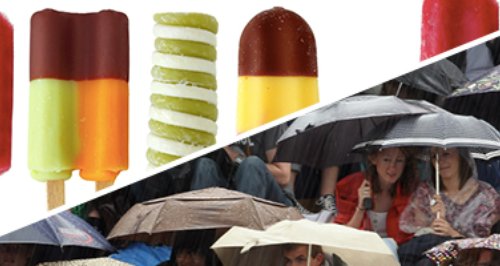 Have a quick look out of the window. Is it raining? What shoes are on your feet? Are you wearing boots or are those sandals staying firmly put?
Are you starting to consider a night in in front of the telly over pub garden drinks?
If you find yourself still in flip-flops, you might want to take a look at this...