17 Celebrities Who Don't Use Their Real Names
2 June 2017, 17:31 | Updated: 2 June 2017, 18:01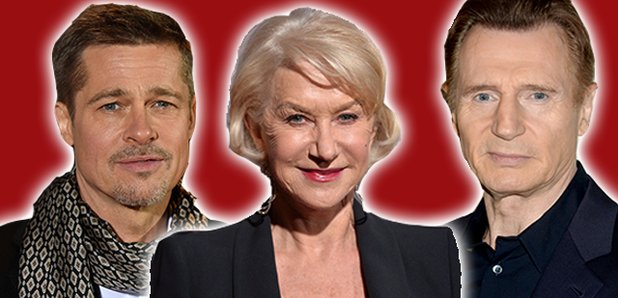 Here's a round up of celebs who go by a stage name - and we've revealed their REAL names!
You may say: 'what's in a name?' However, according to these stars, apparently it's everything because these celebrities ditched their monickers from the ones their parent's chose for them to one that suits their career in showbiz.
Did you know that Natalie Portman's name isn't the one she was given at birth? And Brad Pitt hasn't always been known as that? And Liam Neeson doesn't use his real name...
1. Katy Perry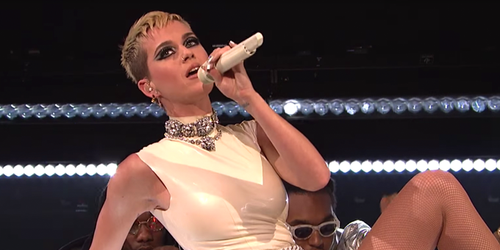 Real name: Katheryn Elizabeth Hudson
Why: To avoid being mistaken for the actress Kate Hudson, the Firework singer adopted her mum's maiden name.
2. Elton John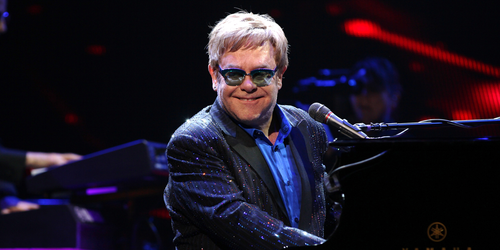 Real name: Reginald Kenneth Dwight
3. John Legend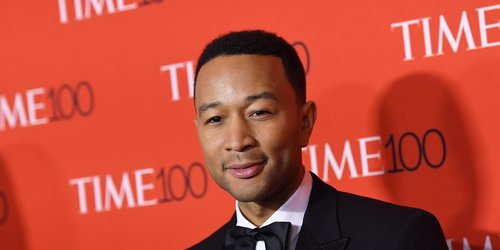 Real name: John Roger Stephens
Why: Beats us!
4. Aaron Paul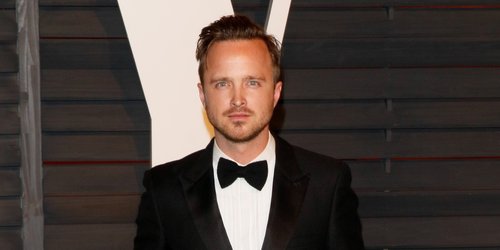 Real name: Aaron Paul Stutevant
Why: People in the industry struggled to pronounce the Breaking Bad actor's surname.
5. Bruno Mars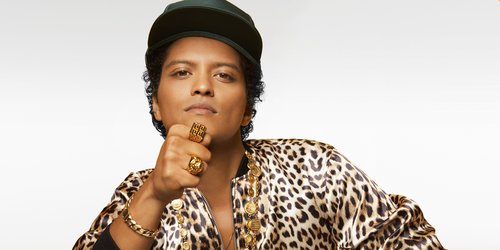 Real name: Peter Gene Hernandez
Why: He was afraid that people would stereotype his career as a Latin singer if people used his real name.
6. Miley Cyrus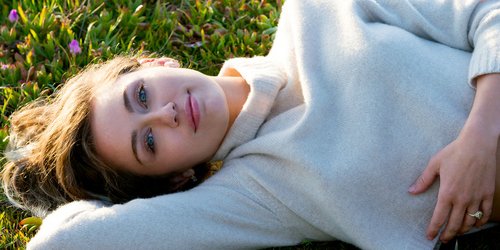 Real name: Destiny Hope Cyrus
Why: As a child, her parents always nicknamed her 'Smiley Miley' and the name stuck.
7. Nicolas Cage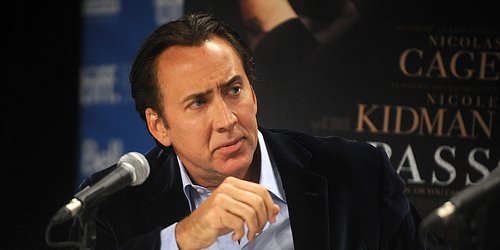 Real name: Nicolas Kim Coppola
Why: He didn't want to be known for being the nephew of Godfather director, Francis Ford Coppola.
8. Michael Caine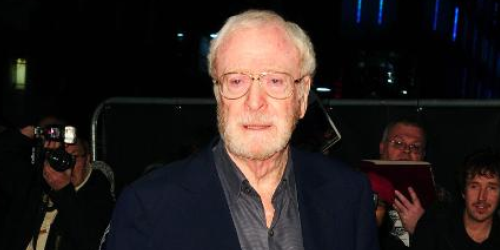 Real name: Maurice Joseph Micklewhite
Why: It's a bit of a mouthful, no?
9. Alicia Keys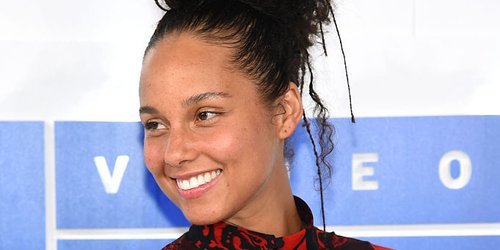 Real name: Alicia Augello Cook
10. Jamie Foxx
Real name: Eric Marlon Bishop
Why: He wanted a gender neutral name which he believed would help him in his standup comedy career.
11. Vin Diesel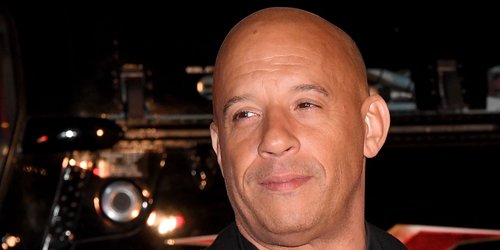 Real name: Mark Sinclair Vincent
Why: He believed his stage name is much more intimidating.
12. Natalie Portman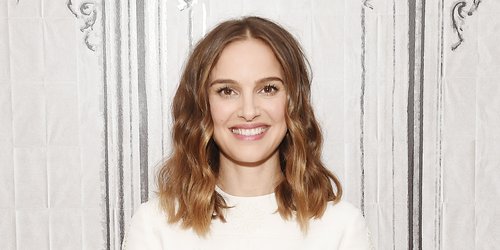 Real name: Natalie Hershlag
Why: The Star Wars actress adopted her Grandmother's name in order to separate her work from her private life.
13. Liam Neeson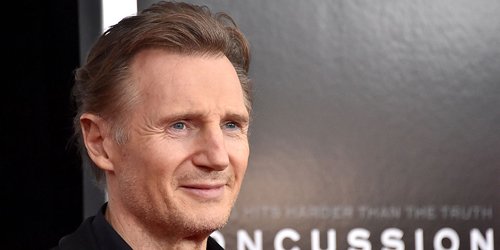 Real name: William John Neeson
14. Helen Mirren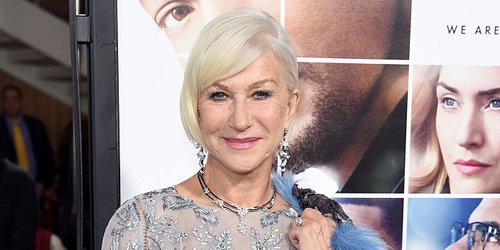 Real name: Ilyena Lydia Mironoff
Why: Her Russian father anglicised the family name in the 1950s and Helen was deemed easier for the public to understand.
15. Brad Pitt
Real name: William Bradley Pitt
Why: Well, there are already a few William Pitts in the history books.
16. Tina Fey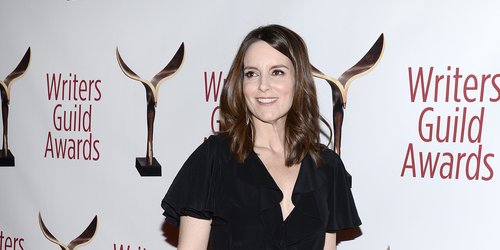 Real name: Elizabeth Stamatina Fey
17. Lana Del Rey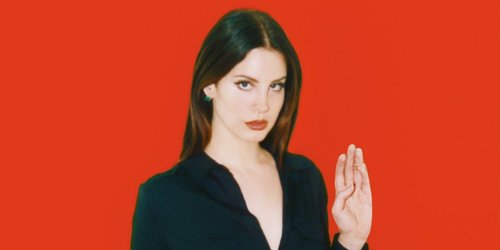 Real name: Elizabeth Woolridge Grant
Why: She's said: "I wanted a name I could shape the music towards. Lana Del Rey reminded us of the glamour of the seaside. It sounded gorgeous coming off the tip of the tongue."