Could This Lidl Clingfilm Save You £100 This Winter?
13 January 2017, 16:50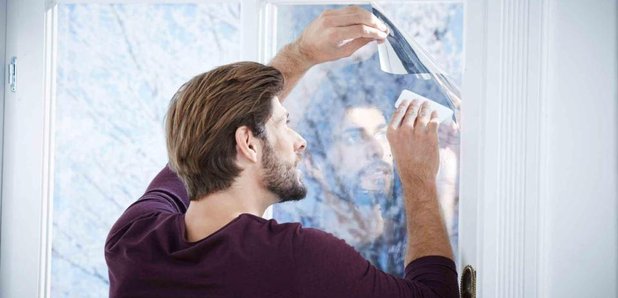 Supermarket giant Lidl believe that their £6.99 clingfilm could save you £100 this winter by being used as a heatproof layer on windows and doors.
It's that time of year when every penny counts, with post Christmas splurges hanging over our heads and the long days before January payday stretching out before us.
With figures from energyhelpines claiming that we spend almost £17 million more on heating our homes during the winter months, Lidl claim to have a solution to keeping those energy bulls down.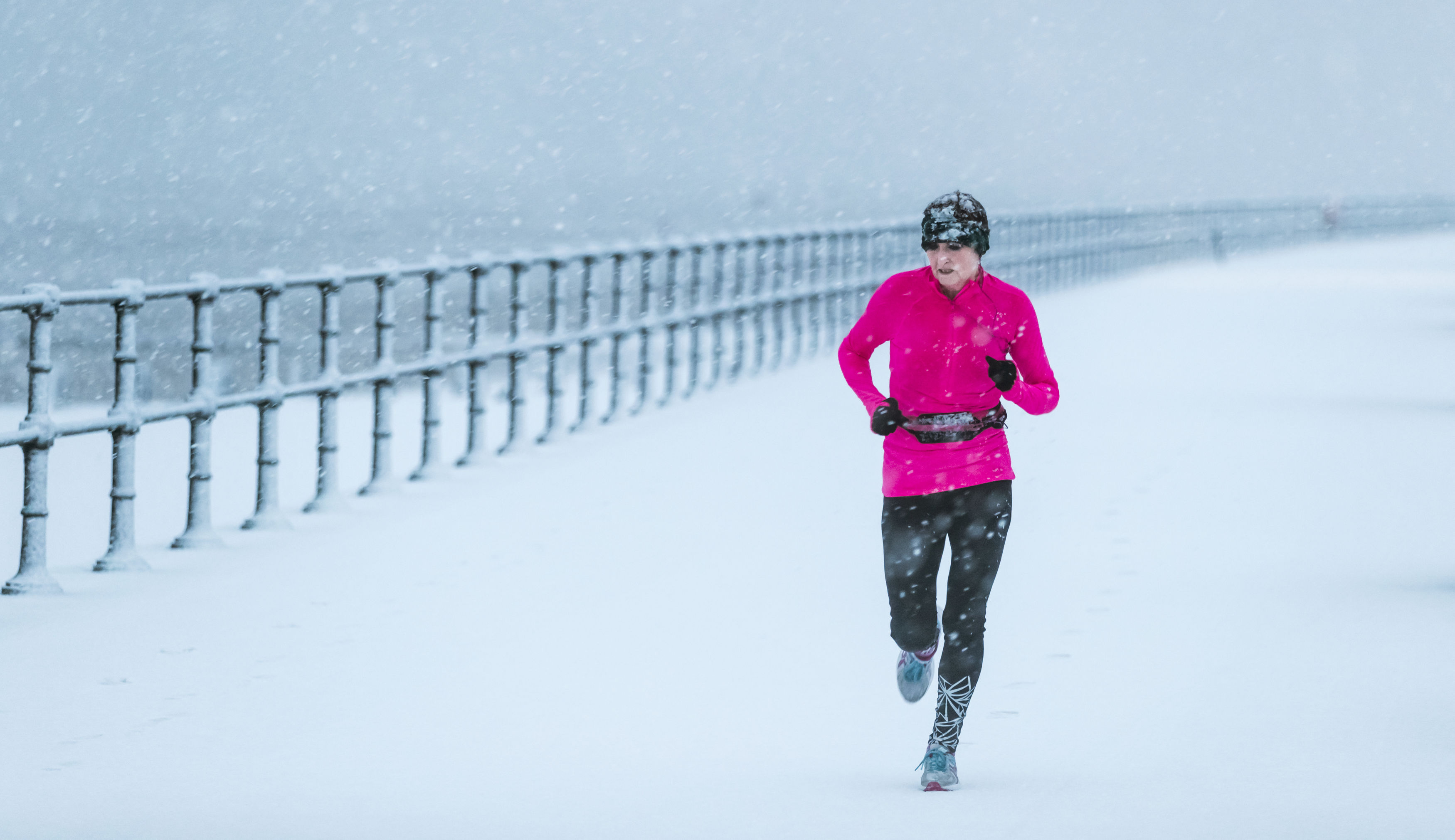 Temperatures have plummeted across the UK. Picture | PA
As of next week, Lidl will be introducing a line of removable, transparent static clingfilm that can be used to add an extra layer to windows and doors, as well as wrap up food to keep it fresh.
The idea is that the clingfilm acts as an extra heat-proofing layer - turning single-glazed windows into double-glazed and triple glazed windows and therefore saving you money on your heating bills.
According to Lidl, it only takes 10 minutes to apply and there are plenty of YouTube videos around to help you get started.