10 Things You Should DEFINITELY Know When Dating A Capricorn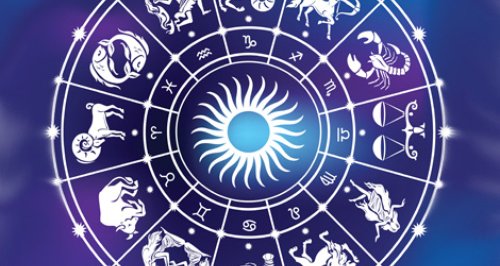 Here's a little heads-up on that Capricorn you've been eyeing up over the last few days. They can be hard work, but they're definitely worth the effort!
1. Capricorns LOVE to work. Now don't get us wrong, we big fans of ambition, but we're not not going to be happy if our other half turns up late to dinner plans because they're busy putting in extra hours at the office.
2. Both male and female Capricorns are emotional in love, but only deep deep down. Like our favourite chocolate caramels with their gooey cores, they come with hard outer shells and soft centres.
3. Incredibly ambitious, this particular Zodiac sing have a drive to make it right to the top of their career. What's more, they're DETERMINED to be successful… and who can fault them for that?
4. Capricorns take a while to trust a partner, but once they do learn to confide in you, you'll become their whole world.
5. Capricorns have a tendency to become dictatorial. However, word of warning, despite this being useful in the workplace, it may well affect your love-life.
6. Despite being initially distrusting, Capricorn's are extremely loyal and faithful to the right person.
7. Capricorn's tend to be in a perpetual state of melancholy… our top tip? Getting them to laugh will break down these barriers!
8. They TOTALLY love gifts, but ONLY sensible and well-thought through gifts. Not too expensive but definitely not too cheap! Similarly, they love high class/intellectual dates to interesting places.
9. Word of warning, Capricorns can sometimes seem condescending, but they really love an intellectual discussion with an equal.
10. Last but not least, Capricorn fellas do prefer a great reality to a crazy dream. Make sure you respect their ambition and direction.