Disney Princesses Get A Short Hair Makeover… And They Look FIERCE!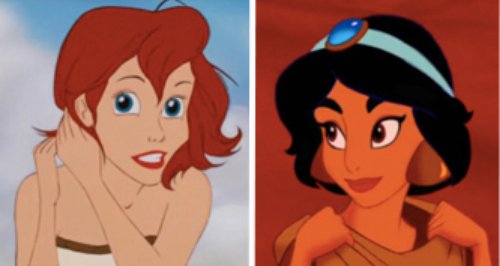 Ariel, Snow White and Cinderella may be known for their luscious locks, but one clever artist has given your favourite Disney's princesses a kick-ass makeover with a little help from photoshop. See which characters have been given the chop!
It's no secret that short hair has been the 'IT' hairstyle of late, so it's no surprise the Disney princesses have jumped on board the latest trend too.
Cinderella
Jasmine 'Aladdin'
Belle 'Beauty and the Beast'
Rapunzel
Aurora 'Sleeping Beauty'
Snow White 'Snow White and the Seven Dwarfs'
Elsa 'Frozen'