This Dog's Reaction To Seeing His Owner On FaceTime Is Too Darn Cute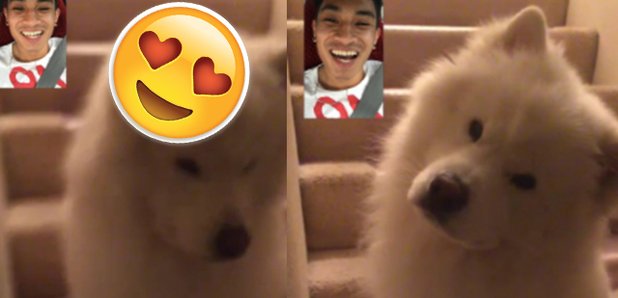 If this doesn't make you feel warm and fuzzy inside then nothing will!
Dogs are the most fuzzy and adorable things in the world which makes this picture of a grinning dog the best thing we've seen all day.
When this cute pooch's owner went away for the weekend, understandably he was probably pretty sad about it.
But his owner, Edison Montilla decided to FaceTime his pup back at home to make sure he was being looked after well.
And the reaction is too amazing...
This is my dog realizing hes fting with me & my family because were away on vacay and look how happy he got. pic.twitter.com/ywXpE651iQ

— Edison Fontanilla (@deeeameddie) January 16, 2017
Edison shared the pictures of his dog slowly realising he was 'talking' to his owner and the difference between the first picture and the last is priceless!
In the first photo you can tell the dog is pretty confused about what is going on....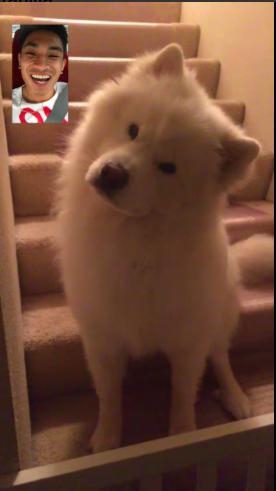 But gradually after recognising his owners voice he realises who it is and gets VERY excited indeed!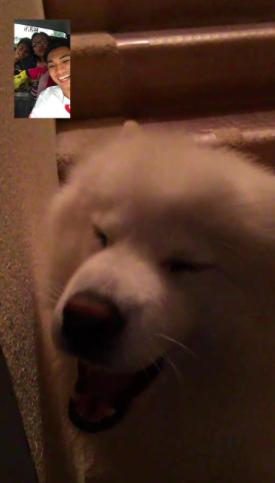 Awwwww, aren't dogs just the best!